Update 2023-02-15: New CEOs for Southern Company and Georgia Power 2023-01-09.
The future CEO of Georgia Power visited 5701 Quarterman Road in Lowndes County in 2019 to inspect a completely rebuilt methane pipeline station.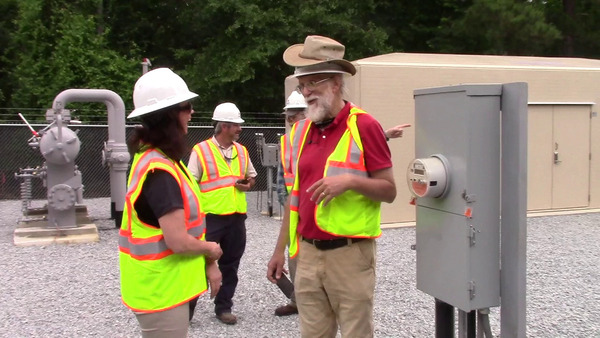 Movie: Kim Greene, CEO, Southern Company Gas
This, on my property, is where the Atlanta Gas Light (AGL) pipeline starts that goes to Homerville, GA, where in 2018 its gas blew up a coffee shop and sent three women to Shands in Gainesville, FL, with third-degree burns.
But the rebuild had nothing to do with that event. Continue reading →