Only two items have dollar costs attached in the agenda for this Monday and Tuesday. No cost is cited for Acceptance of Infrastructure for The Landings Phase II, even though that will cost the county in future road maintenance, fixing any water or sewer line leaks, sending fire trucks and Sheriff's deputies, and especially in sending school buses.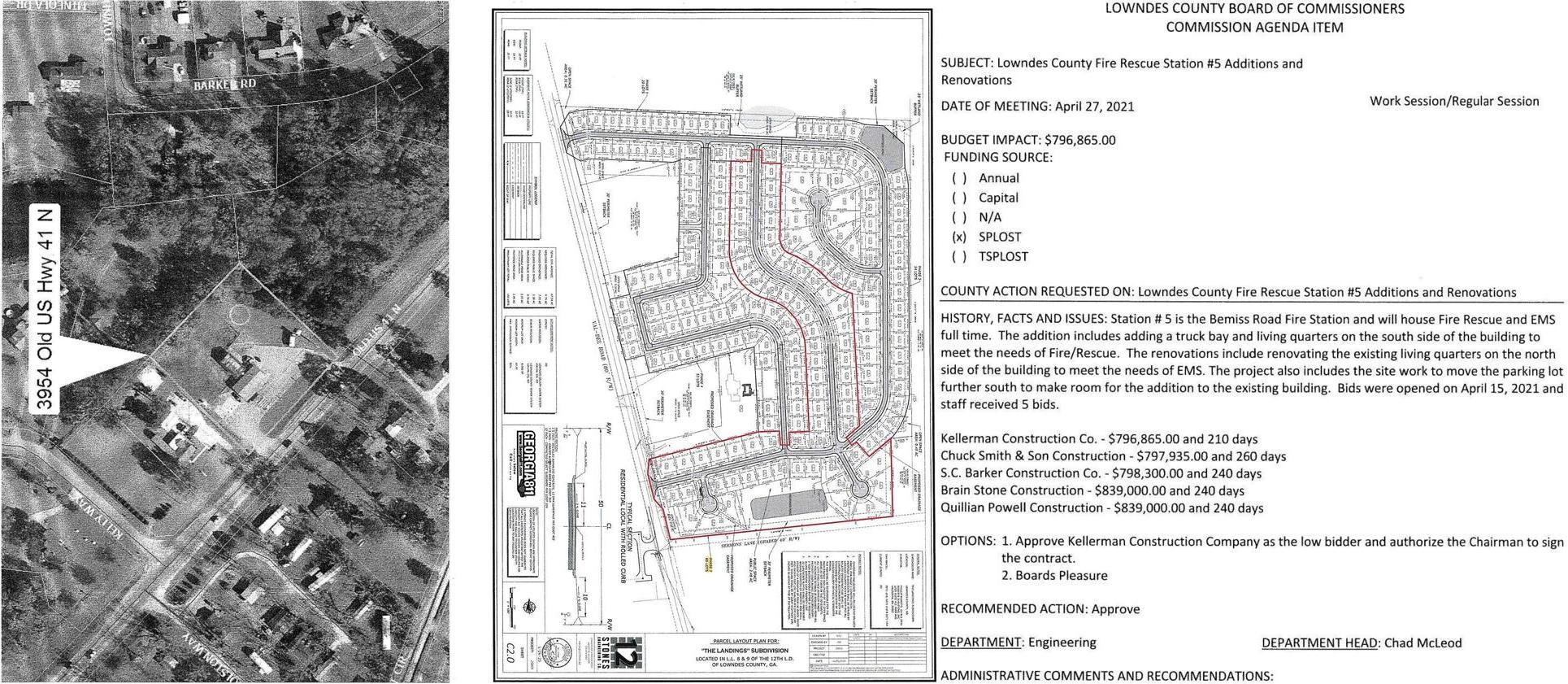 Alcohol, Streets, Fire station
The board packet, received in response to a LAKE open records request, is on the LAKE website:
http://www.l-a-k-e.org/govt/loco/2021-04-26–lcc-packet.
Here is the agenda.
LOWNDES COUNTY BOARD OF COMMISSIONERS
PROPOSED AGENDA
WORK SESSION, MONDAY, APRIL 26, 2021, 8:30 a.m.
REGULAR SESSION, TUESDAY, APRIL 27, 2021, 5:30 p.m.
327 N. Ashley Street – 2nd Floor

Continue reading