Almost half an hour on the church on Woodlawn Drive (sidewalks and building size), eleven minutes on the personal care home on Slater Street, and three minutes each on the RV sales expansion and the Lake Park Zoning Ordinance amendments. That was a slack evening for the Greater Lowndes Planning Commission (GLPC), at 47 minutes total.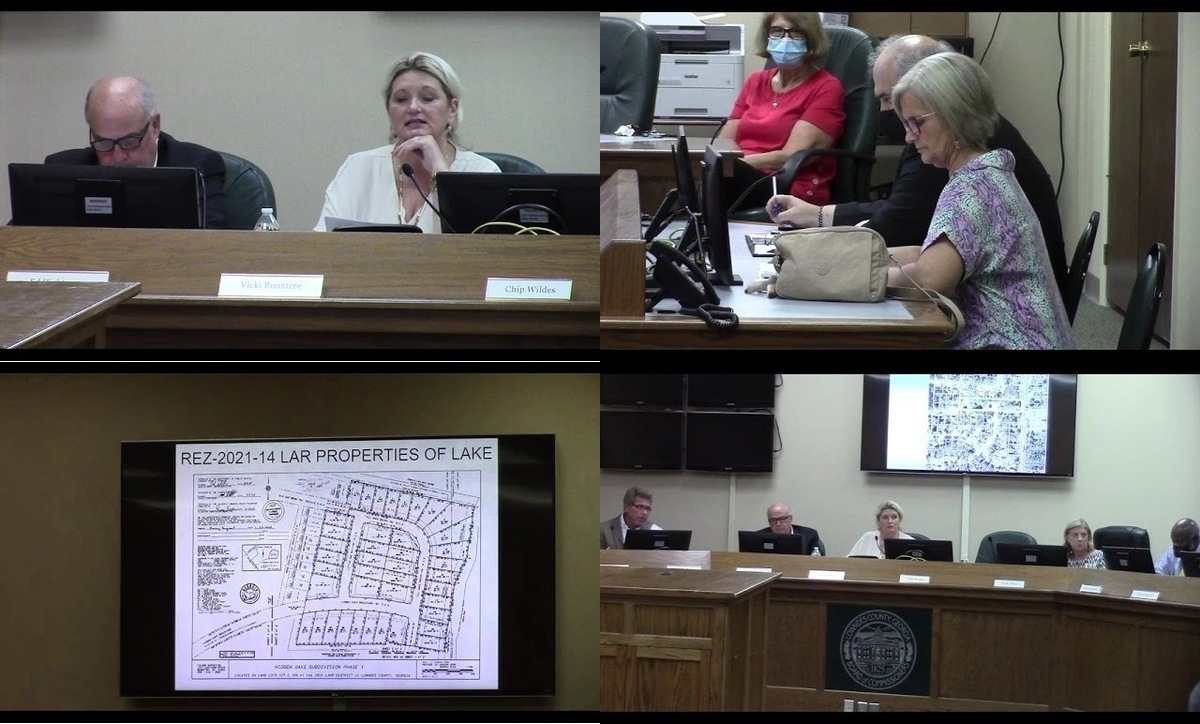 Welcome, Lake Park, RV expansion, Board
GLPC recommends. The Lowndes County Commission is already meeting about its items. Lake Park and Valdosta Mayor and Council will decide their items.
Below are links to each LAKE video of each agenda item, followed by a LAKE video playlist. See also the agenda. Continue reading →