Mara Register gave a very interesting presentation about the Five Points Steering Committee (FPSC) last night at the monthly meeting of the
Lowndes County Democratic Party (LCDP)
.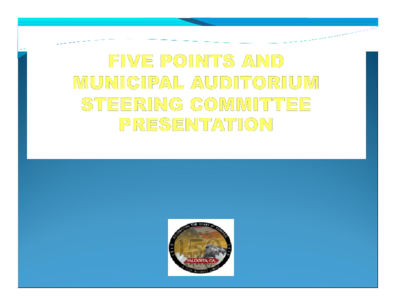 She sent her slides to me this morning for publication by LAKE. Here they are on the LAKE web pages, in PPT, PDF, and HTML formats.
She said there is no FPSC web page, but their meetings are shown in the calendar of events on Valdosta's city website. The next FPSC meeting shown there is for 18 August 2011.
Date:
8/18/2011 5:00 PM
Location:
Valdosta City Hall Multi-Purpose Room
300 N. Lee Street
Videos of her talk will appear on the
LCDP youtube channel.
I will probably post some more here about what she said and some of the Q&A that ensued. Meanwhile, you can see the slides for yourself.
-jsq