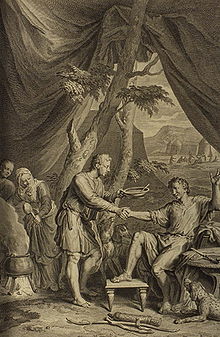 Most corrupt state sells public education to Waltons.
The charter school referendum on the November 6th ballot that would let an unelected state committee force charter schools on local school boards, after which the local board would have no control over the school and local taxes would have to add extra funds per student in the charter school, even though adding another charter school authorizer reduces academic learning, even according to ALEC's own website. Yes, the same ALEC that brought us private prisons is behind this charter school amendment, which is backed by huge sums of out-of-state money from the Walton Foundation and charter school operators, funnelled through many of the same people who pushed the failed T-SPLOST referendum.
Do you believe with both local school boards that "without quality public education, there will exist a great divide between the educated and the uneducated, corresponding to a divide between the rich and the poor, the strong and the weak"? Do you not want taxation without representation? Do you care about Georgia's children more than profiteering for Wall Street? Vote No on the charter school amendment!