The annual Lowndes County retreat, er, Planning Meeting, is in the middle of this week, starting tomorrow morning.
When: 8:30 AM – 5:00 PM, Tuesday – Thursday, February 4-6, 2020
Where: Quail Branch Lodge, 7601 Zeigler Road, Lake Park, GA 31636
The lowndescounty.com calendar item says "Board of Commissioners Administration Building", but nevermind that.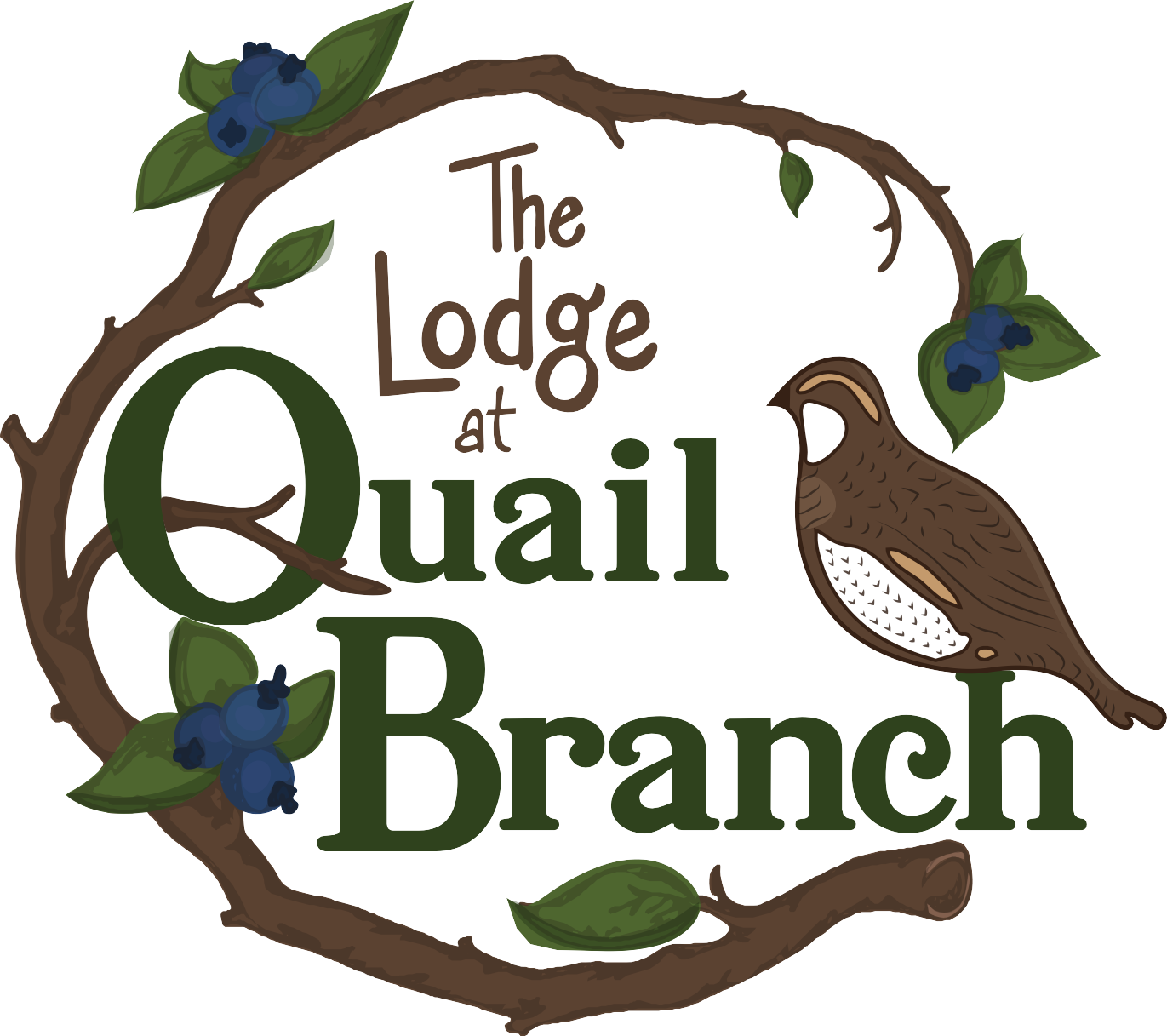 Agenda: They never post an agenda in advance for these retreats.
Yes, LAKE will be videoing this meeting.
-jsq
Investigative reporting costs money, for open records requests, copying, web hosting, gasoline, and cameras, and with sufficient funds we can pay students to do further research. You can donate to LAKE today!