Council Sandra Tooley brought up some interesting issues in the last five minutes of the August 11, 2022, Valdosta City Council meeting.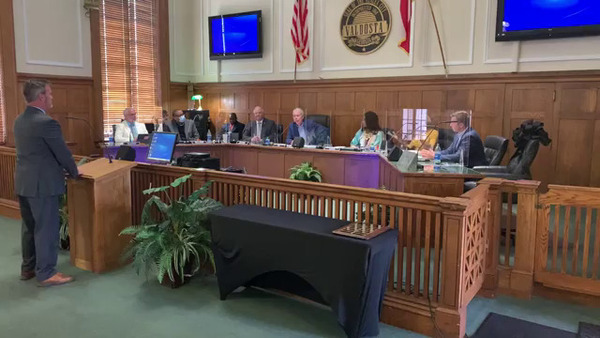 Council Sandra Tooley requests Executive Session about personnel and trash
The Mayor said they had a request for an Executive Session, and asked for a motion. Council Tim Carroll wondered why.
Council Sandra Tooley explained, "Citizens have come to me, and they have this thing they like to say, that we do not have enough staff, that we're short on staff, that we're not getting things done."
See for yourself in this excerpt of Valdosta's own facebook live video of the meeting. Continue reading →