Update 2016-04-23: Fixed date of Hahira City Council Work Session to May 31st per comment from Barbara Stratton.
Josh Thomason wants to combine three parcels and annex one of them into Hahira.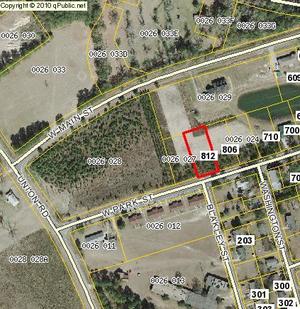 Some people are rightly concerned about whether Hahira's sewer system can handle it. Apparently Hahira Mayor and Council have already discussed these three related cases, and they come up for two Planning Commission meetings and a Hahira vote in the next few weeks, plus the annexation goes past the Lowndes County Commission. Oh, and Valdosta is indirectly involved.
Barbara Stratton, facebook, 17 May 2016: Continue reading →