By far the longest item was a special proclamation for EMT Services, at 4.5 minutes, followed by cleaning bids, which took almost three minutes for the Lowndes County Commission to reject.
In Citizens Wishing to Be Heard, Gretchen took 2 minutes to invite them to WWALS' Wild & Scenic Film Festival, at Mathis Auditorium, Thursday, May 31, 2018.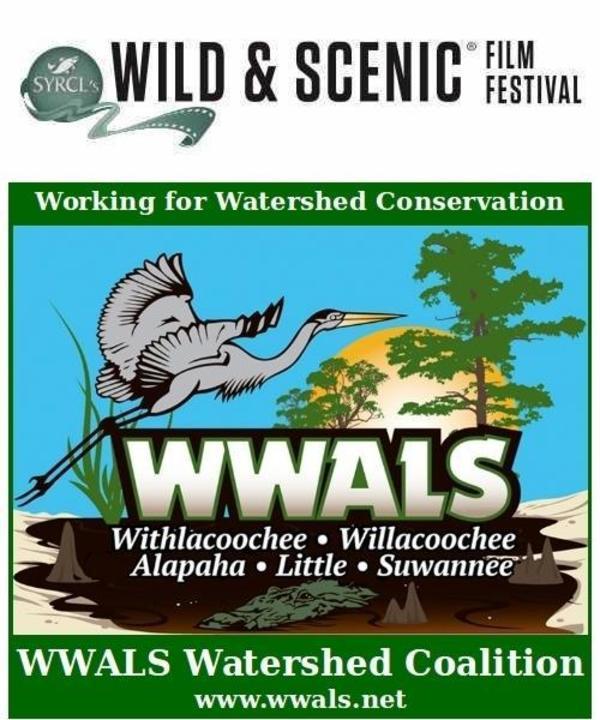 Almost everything else was read out and unanimously approved, except the one most contentious the previous morning, 7 b. Additional Deputy Coroner Request, was tabled.
Below are Continue reading →