An individual with a request about family land got told by staff he didn't fit the letter of the zoning code,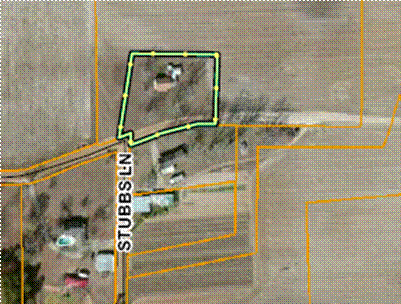 in sharp contrast to the Moody Housing item which got to slide on traffic, safety, use of local contractors, and vague affirmations from the developer that maybe there'd be no mold or unpaid subcontractors this time.
Most of the attendees didn't care, and walked out as soon as this item started. But some of the Commissioners did care.
County Planner Jason Davenport said nobody is currently renting the property and "you have the recommendation from staff".
The applicant said the land had been deeded by grandmother to family members years ago, and one now wanted to sell his part. The TRC's analysis said the request didn't meet ULDC requirements and the TRC's recommendation was laconic: Continue reading →