Update 2021-09-14: LAKE videos.
The Tax Assessors having no commercial appraisers left are hiring GMASS to appraise commercial properties, for $108,000 over three years.
Four times as much will go to early cleanup work at the historic Courthouse.
This is on the agenda this morning for the Lowndes County Commission. At this Work Session, they have two extra items: Code Enforcement Appreciation and VLPRA Adopted Master Plan Presentation by Dr. David Barth (Work Session).
They will vote Tuesday evening, on these and other items including a Fire Department agreement with Moody AFB, expansion of an RV sales company, and beer and wine sales.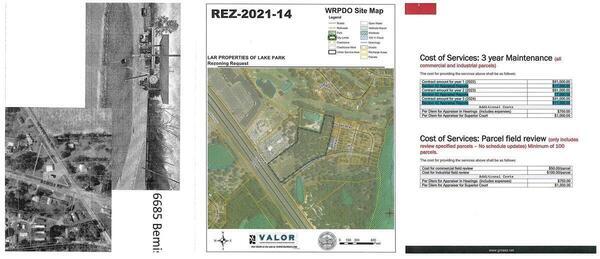 Alcohol, RV, Tax Assessors contractor
Below is the agenda. Update 2021-09-14: The board packet is on the LAKE website due to a LAKE open records request.
See also the preceding Planning Commission agenda and board packet and LAKE videos.
LOWNDES COUNTY BOARD OF COMMISSIONERS
PROPOSED AGENDA
WORK SESSION, MONDAY, SEPTEMBER 13, 2021, 8:30 a.m.
REGULAR SESSION, TUESDAY, SEPTEMBER 14, 2021, 5:30 p.m.
327 N. Ashley Street – 2nd Floor
-jsq
Investigative reporting costs money, for open records requests, copying, web hosting, gasoline, and cameras, and with sufficient funds we can pay students to do further research. You can donate to LAKE today!
Short Link: