Will it take fifteen minutes, or twenty minutes, to approve almost a million dollars, in a packed agenda for Monday and Tuesday at the Lowndes County Commission? It's mostly Property & Liability insurance, followed by a consulting contract for a go-between with Moody AFB, plus UPSes for county radio sites.
They'll also appoint Thomas Lovett to the South Georgia Regional Library Board, rename a road, and accept some subdivision roads.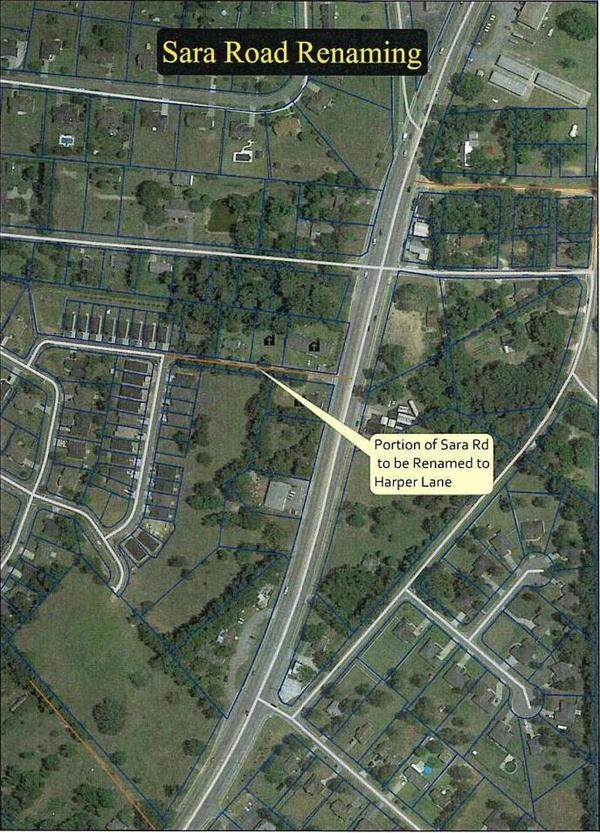 Aerial Map: Sara Road Renaming
Received Friday 5:14 PM in response to a LAKE open records request, the board packet is on the LAKE website.
Here is the agenda:
LOWNDES COUNTY BOARD OF COMMISSIONERS
PROPOSED AGENDA
WORK SESSION, MONDAY, JULY 27, 2020, 8:30 a.m.
REGULAR SESSION, TUESDAY, JULY 28, 2020, 5:30 p.m.
327 N. Ashley Street – 2nd Floor

Continue reading