Update 2021-11-08: Videos: Comprehensive Plan Update Public Hearing 2 @ LCC 2021-10-26.
The County Manager said the Character Area Maps were not changing in the Comprehensive Plan Update, so she expected the Public Hearing Tuesday to be brief, but a quorum would be required. At the end, I thanked the Commissioners for not changing the character area maps and asked them to follow them in future rezonings.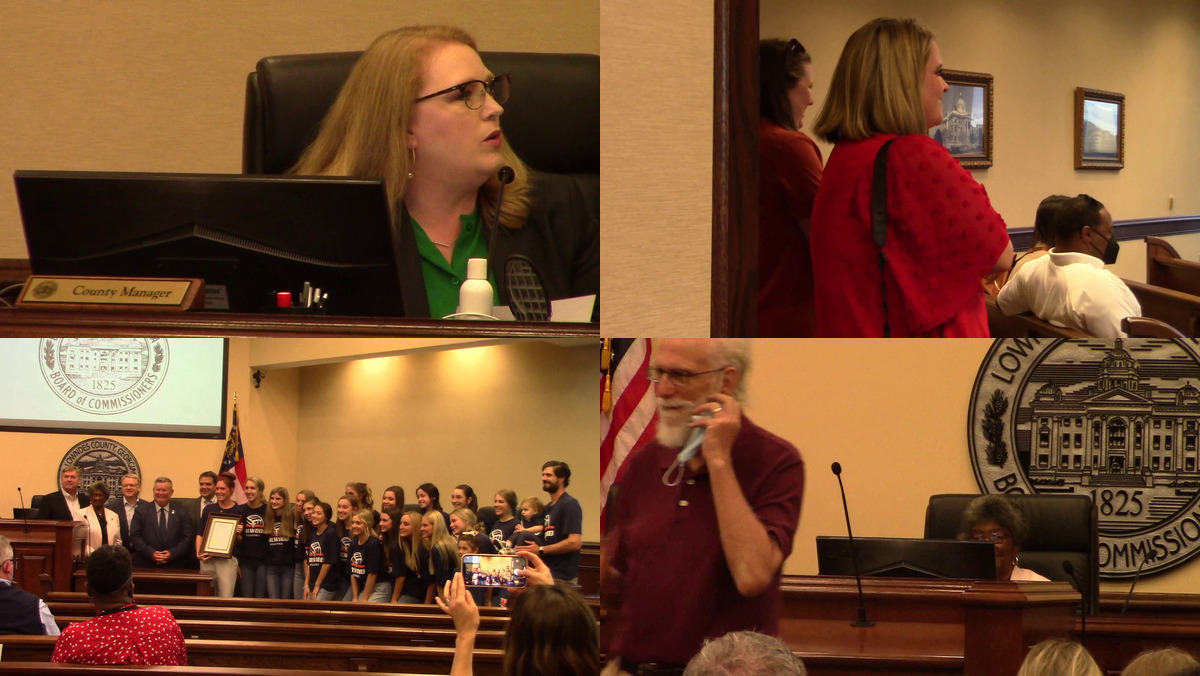 County Manager, PIO, Valwood Valiants, Character Area Maps
The river gauge funding and the beer and wine license sailed through unanimously. The longest items were the two part Proclamation Presentation to Valwood Valiants Volleyball Team and the County Manager's Report.
Here are links to each LAKE video of each agenda (and non-agenda) item, with a few notes, followed by a LAKE video playlist. See also the LAKE videos of the same morning's Work Session, the agenda, and the board packet which we received in response to a LAKE open records request and put on the LAKE website. Some day the county will put its own board packets on its own website.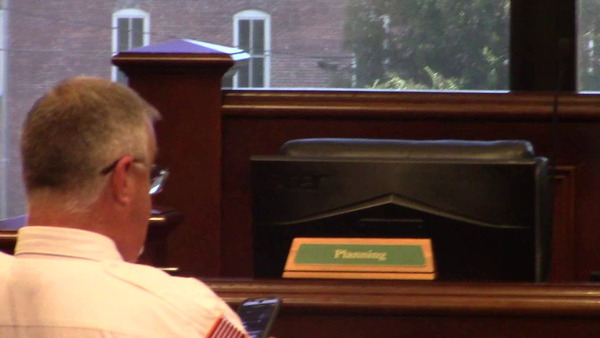 Planning Director JD Dillard (not present)
Here's a LAKE video playlist:

Videos: Valwood award, river gauges, Comprehensive Plan, Alcohol @ LCC Regular 2021-10-25
Valdosta, Lowndes County, Georgia.
Videos by John S. Quarterman for Lowndes Area Knowledge Exchange (LAKE),
-jsq
Investigative reporting costs money, for open records requests, copying, web hosting, gasoline, and cameras, and with sufficient funds we can pay students to do further research. You can donate to LAKE today!
Short Link: