Almost eight million dollars, mostly for road projects, presumably approved by the Lowndes County Commission at their meeting yesterday.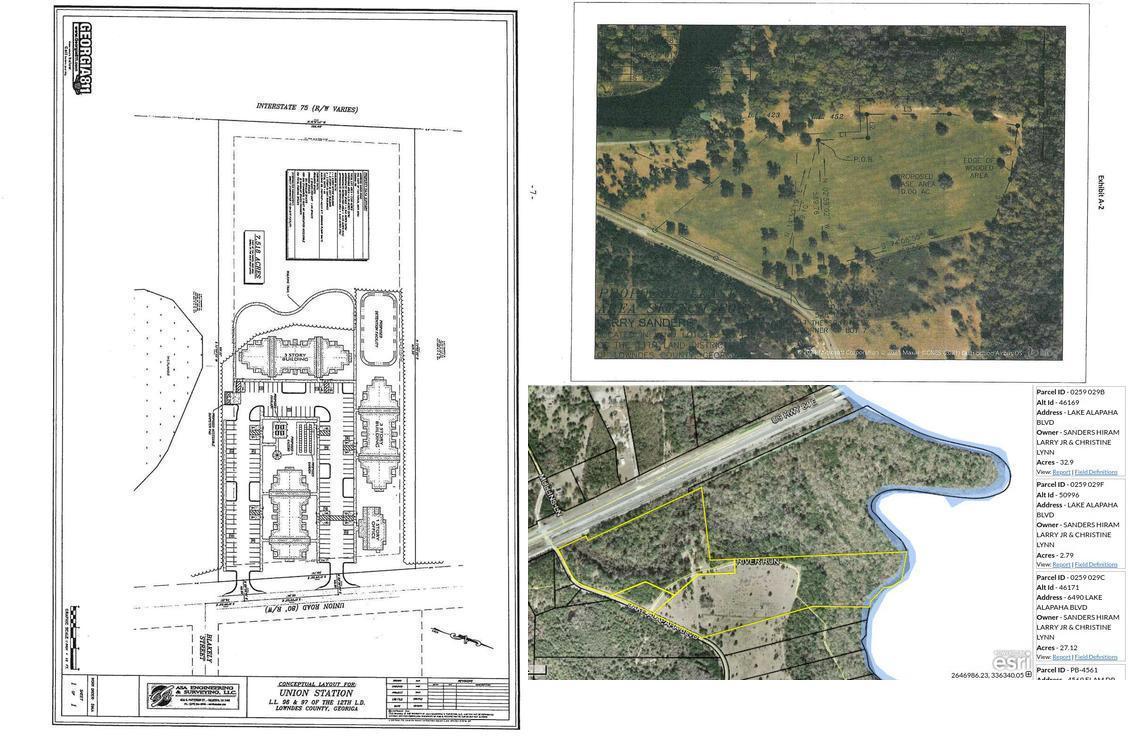 Union Station on Union Road, borrow pit off Lake Alapaha Blvd.
| Cost | What |
| --- | --- |
| $4,931,029.15 | Old US 41 Widening Project |
| $1,669,478.88 | GDOT Standard Utility Agreement, Lake Park Bellville Road |
| $314,776.00 | Bid for a Loader for Public Works |
| $300,000.00 | Borrow Pit Agreement |
| $250,172.09 | Change Order For Old US 41 Widening Project |
| $172,637.00 | GDOT Standard Contract Agreement Exit 11 |
| $165,427.00 | FY 2022 Juvenile Justice Incentive Grant Application |
| $58,673.47 | Turn Lane Project for Cat Creek Road and River Road |
| $13,000.00 | Bid for Annual Coffee Service for County Buildings |
| $7,875,193.59 | Total |
The Union Station rezoning on Union Road continues to have complications, this time Hahira Extraterritorial Extension of Water Service.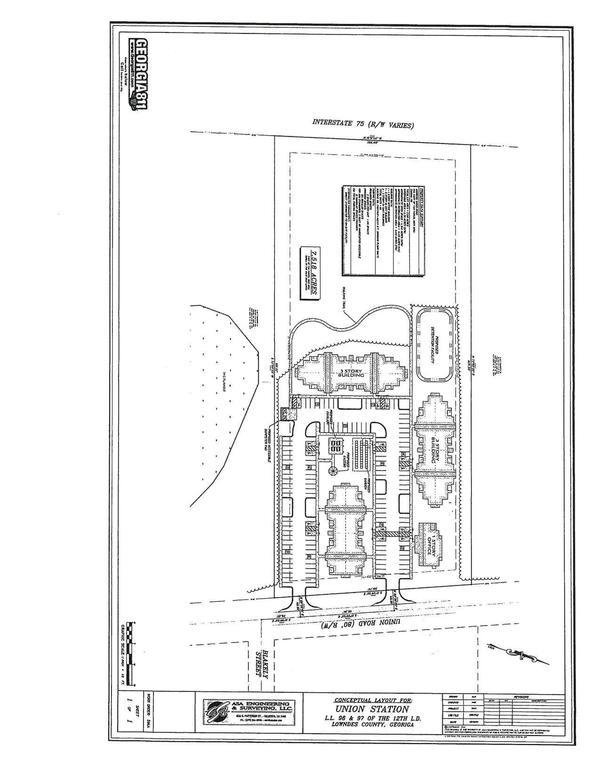 Conceptual Layout for Union Station on Union Road
PDF
The water body in the aerial for the Borrow Pit Agreement is not the Alapaha River.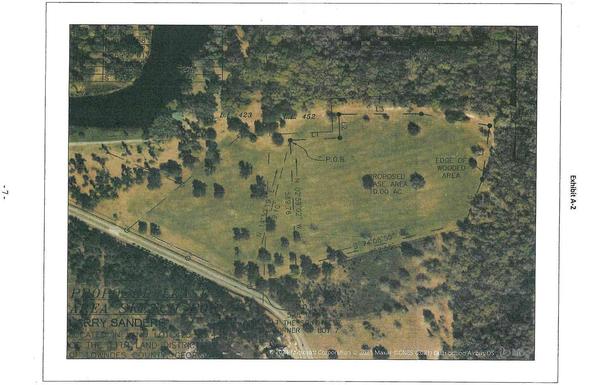 Exhibit A-2: aerial map with site plan
PDF
It's a pond off River Run Road, off of Lake Alapaha Boulevard, with US 84 north on the other side of it, and the river off to the east.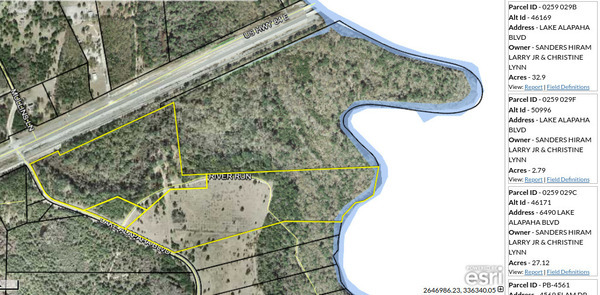 Sanders tracts, Lowndes County Tax Assessors
The entire board packet is on the LAKE website, received in response to a LAKE open records request.
http://www.l-a-k-e.org/govt/loco/2021-05-10–lcc-packet/
Here is the agenda.
LOWNDES COUNTY BOARD OF COMMISSIONERS
PROPOSED AGENDA
WORK SESSION, MONDAY, MAY 10, 2021, 8:30 a.m.
REGULAR SESSION, TUESDAY, MAY 11, 2021, 5:30 p.m.
327 N. Ashley Street – 2nd Floor
-jsq
Investigative reporting costs money, for open records requests, copying, web hosting, gasoline, and cameras, and with sufficient funds we can pay students to do further research. You can donate to LAKE today!
Short Link: