Every year since about 2000 one or more solar bills have been before the Georgia legislature to modify the 1973 Territorial Electric Service Act to enable solar financing.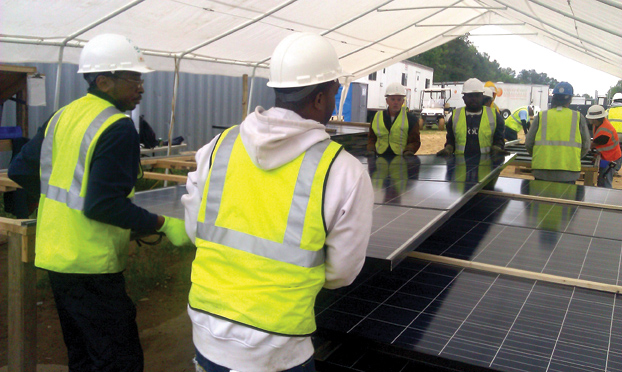 2015 could be the year one of them finally passes, what with influential people finally waking up to the cost-saving and energy-independence power of solar panels. If you want real energy reliability, lower power bills, and local jobs, you can help pass whichever bill gets before the legislature this year, and right now is a good time to help draft that bill.
Here are a few recent bills.