Good about the Georgia Broadband Deployment Inititative (GBDI): wired and wireless, and they are actively doing something, including mapping.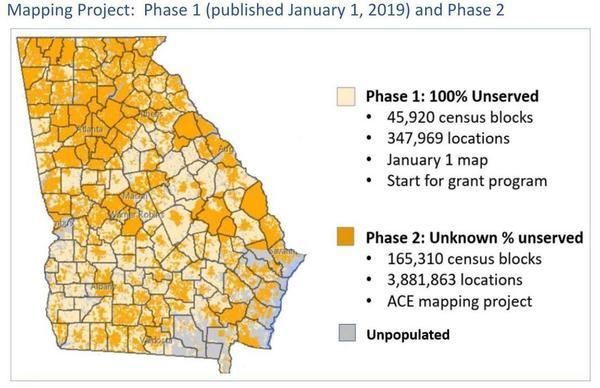 Map Phase 1
See also interactive Phase 1 map.
Dubious: stakeholders are only "private telecom and cable providers, local government, and electricity cooperatives".
Where are universities, technical colleges, doctors and hospitals, local businesses, nonprofits, and the people? Supposedly "Community partnership will be a central component", but where is the community in GBDI's plans? Where are the other stakeholders? Where are the public hearings?
Maybe that's farther along in their timeline: Continue reading →