Update 2023-05-09: Videos: Wild Adventures glamping, AB Motorsports withdrawn, a road abandonment and RoW purchase, Clyattville Community Center, plus alcohol @ LCC 2023-05-08.
Update 2023-05-09: Videos: ULDC Updates, AB Motorsports withdrawn, Wild Adventures glamping @ GLPC 2023-04-24.
A Wild Adventures rezoning for glamping will be at the Lowndes County Commission Work Session Monday morning at 8:30 AM and at the voting Regular Session Tuesdahy 5:30 PM. Plus a $50,000 road project to Wild Adventures' front door is on the agenda.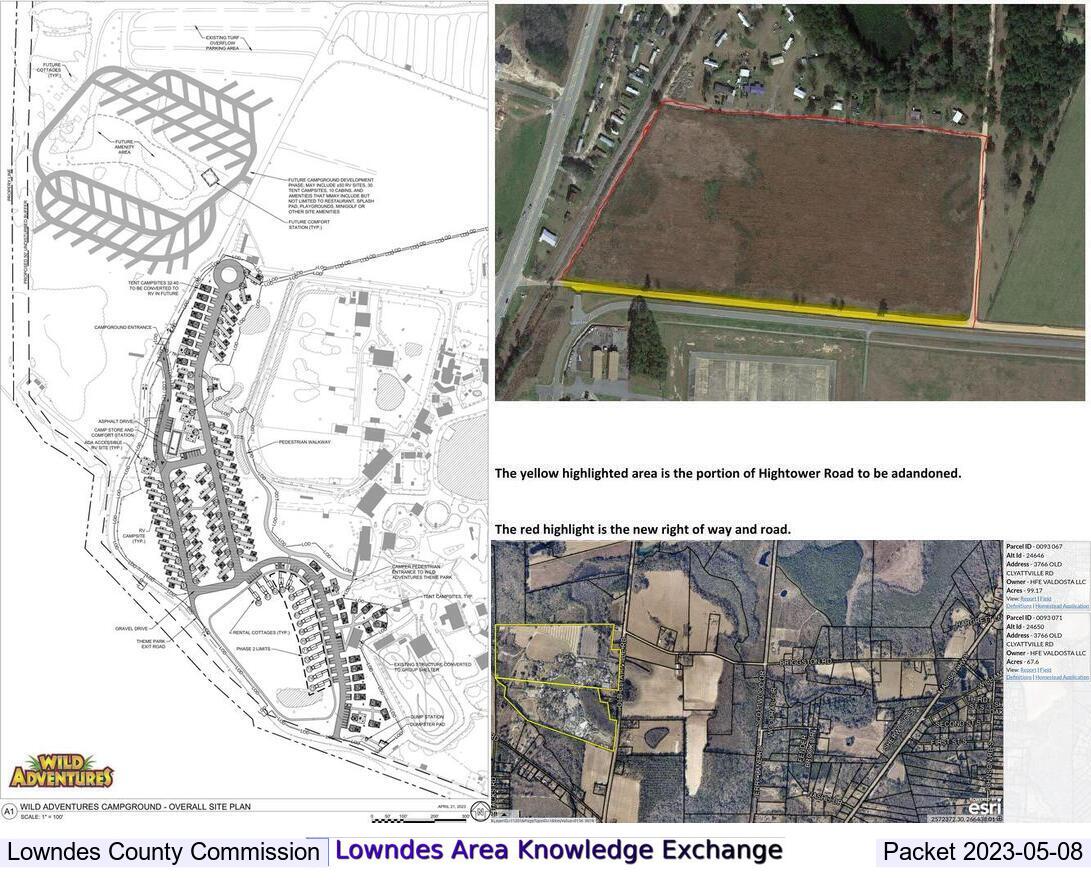 Collage @ LCC Packet 2023-05-08
The AB Motorsports rezoning was "withdrawn by the agent for the applicant on Friday, April 14, 2023." That was before the Planning Commission meeting.
Two items with listed "BUDGET IMPACT:"
The board packet doesn't say, but Briggston Road runs from Madison Highway west to Old Clyattville Road.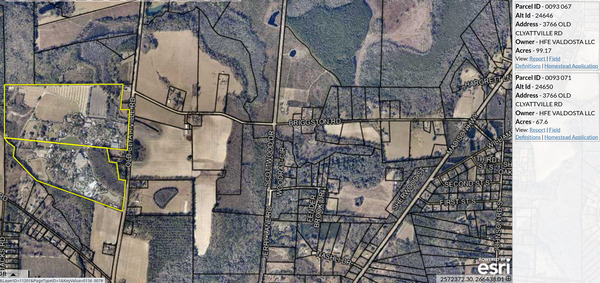 Map: Wild Adventures and Briggston Road in Lowndes County Tax Assessors map.
That goes directly to Wild Adventures.
The glamping is proposed for the west side of the Wild Adventures property.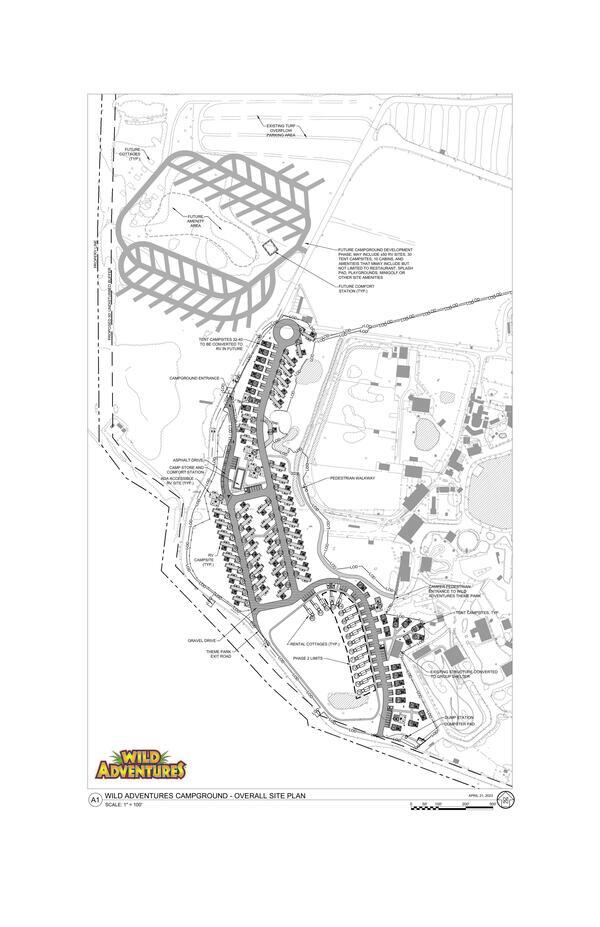 WILD ADVENTURES CAMPGROUND – OVERALL SITE PLAN
PDF
Also on the agenda is the second reading of the Abandonment of a Section of Hightower Road next to Moody AFB.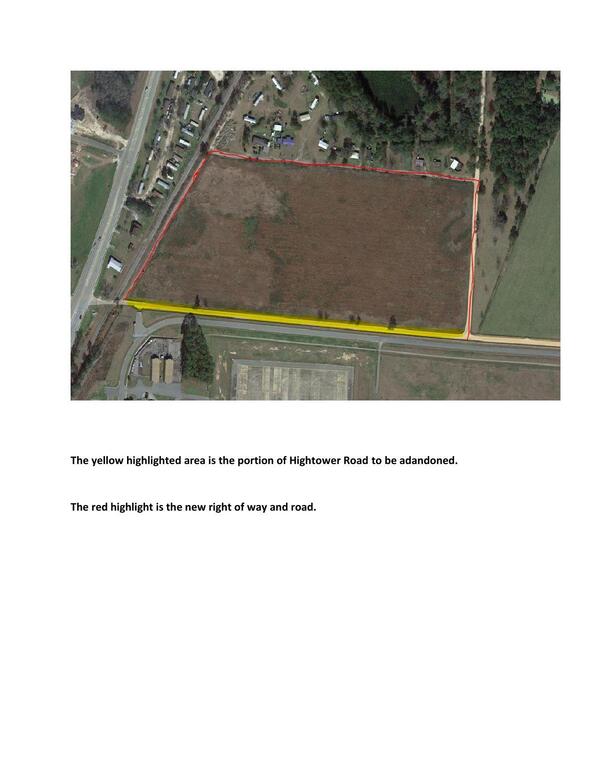 Aerial Map of the portion of Hightower Road to be abandoned.
PDF
And no agenda is complete without an alcohol license: Beer and Wine License – Hardik Patel of DHWEA #1, Inc. DBA Bigfoot Travel Center #926 – 7212 Lakes Blvd., Lake Park, GA.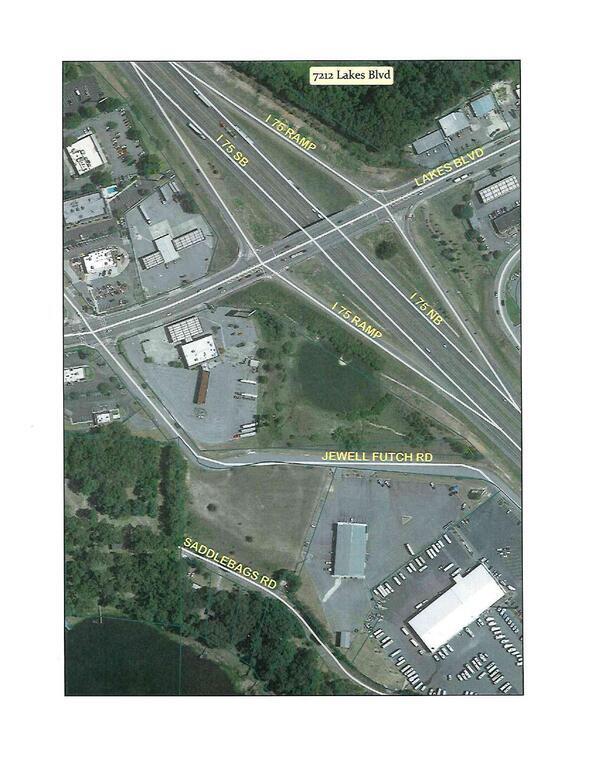 Aerial Map: 7212 Lakes Boulevard
PDF
Here is the agenda.
The board packet, received in response to a LAKE open records request, is on the LAKE website.
LAKE looks forward to Lowndes County putting its board packets on its own website, so nobody has to file an open records request, and the county can response to any such request by pointing to its website. Many counties smaller and larger in Georgia and Florida have been doing this for years. It is mysterious why mighty Lowndes County does not.
See also the preceding Planning Commission meeting.
LOWNDES COUNTY BOARD OF COMMISSIONERS
PROPOSED AGENDA
WORK SESSION, MONDAY, MAY 8, 2023, 8:30 a.m.
REGULAR SESSION, TUESDAY, MAY 9, 2023, 5:30 p.m.
327 N. Ashley Street – 2nd Floor
-jsq
Investigative reporting costs money, for open records requests, copying, web hosting, gasoline, and cameras, and with sufficient funds we can pay students to do further research. You can donate to LAKE today!
http://www.l-a-k-e.org/blog/donate
Short Link: