Three million dollars for discussion this morning and voting tomorrow evening at the Lowndes County Commission, including an emergency manhole repair, 911 consoles, and roads north of Moody AFB.
Plus more expenses will come from accepting two subdivision roads plus two dirt roads as county roads. And the never-ending Lake Alapaha subdivision water treatment plant, which has attracted a GA-EPD Consent Order.
The County will be reducing the overall millage rate, while adding the the unincorporated fire millage.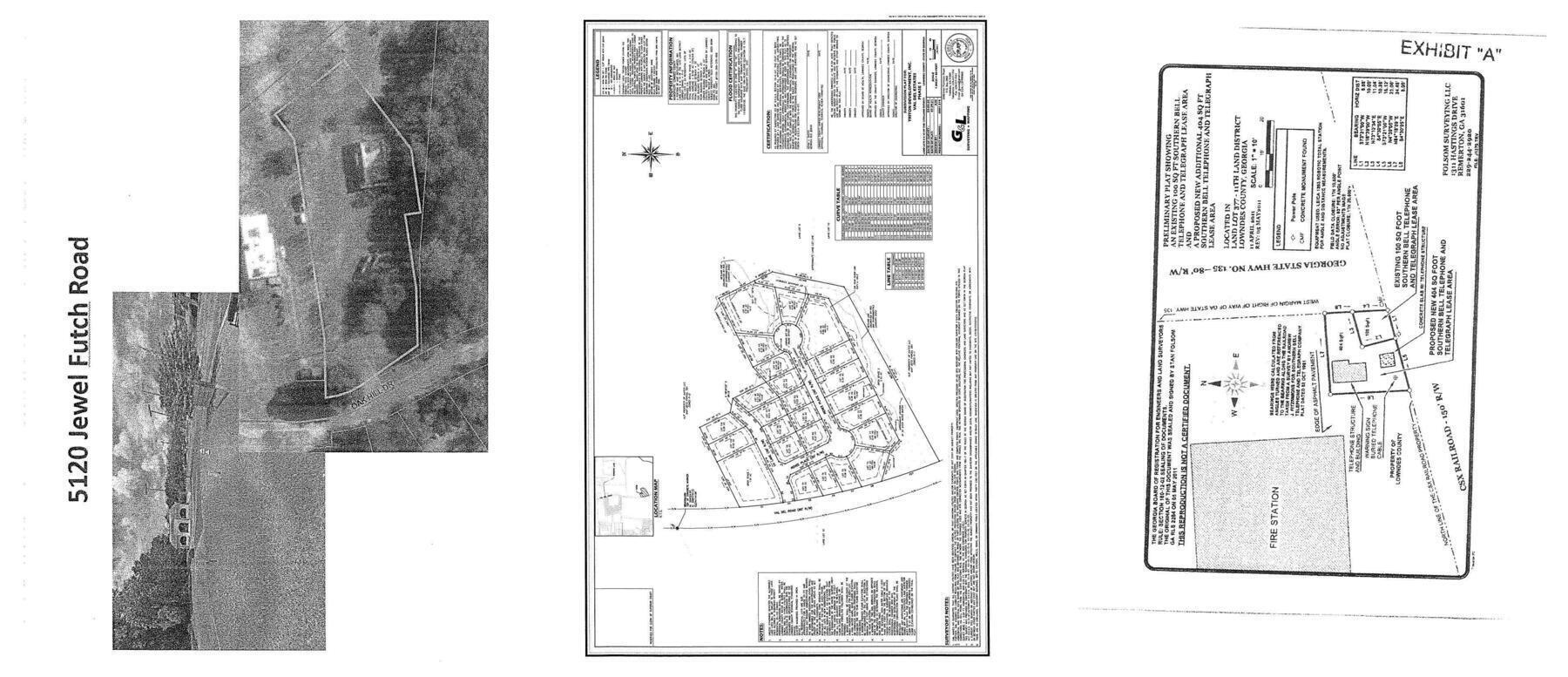 Alcohol, Subdivision, Communications
Here is the agenda. The board packet, received in response to a LAKE open records request, is on the LAKE website:
http://www.l-a-k-e.org/govt/loco/2021-08-23–lcc-packet
LOWNDES COUNTY BOARD OF COMMISSIONERS
PROPOSED AGENDA
WORK SESSION, MONDAY, AUGUST 23, 2021, 8:30 a.m.
REGULAR SESSION, TUESDAY, AUGUST 24, 2021, 5:30 p.m.
327 N. Ashley Street – 2nd Floor
-jsq
Investigative reporting costs money, for open records requests, copying, web hosting, gasoline, and cameras, and with sufficient funds we can pay students to do further research. You can donate to LAKE today!
Short Link: