A third of a million dollars will be decided Tuesday by the Lowndes County Commission, after review at its Monday morning Work Session.
However, the items that will cause a chronic drain on county resources, including the school district, are not shown as having any "BUDGET IMPACT": the four rezonings, especially the two 60+ acre subdivisions.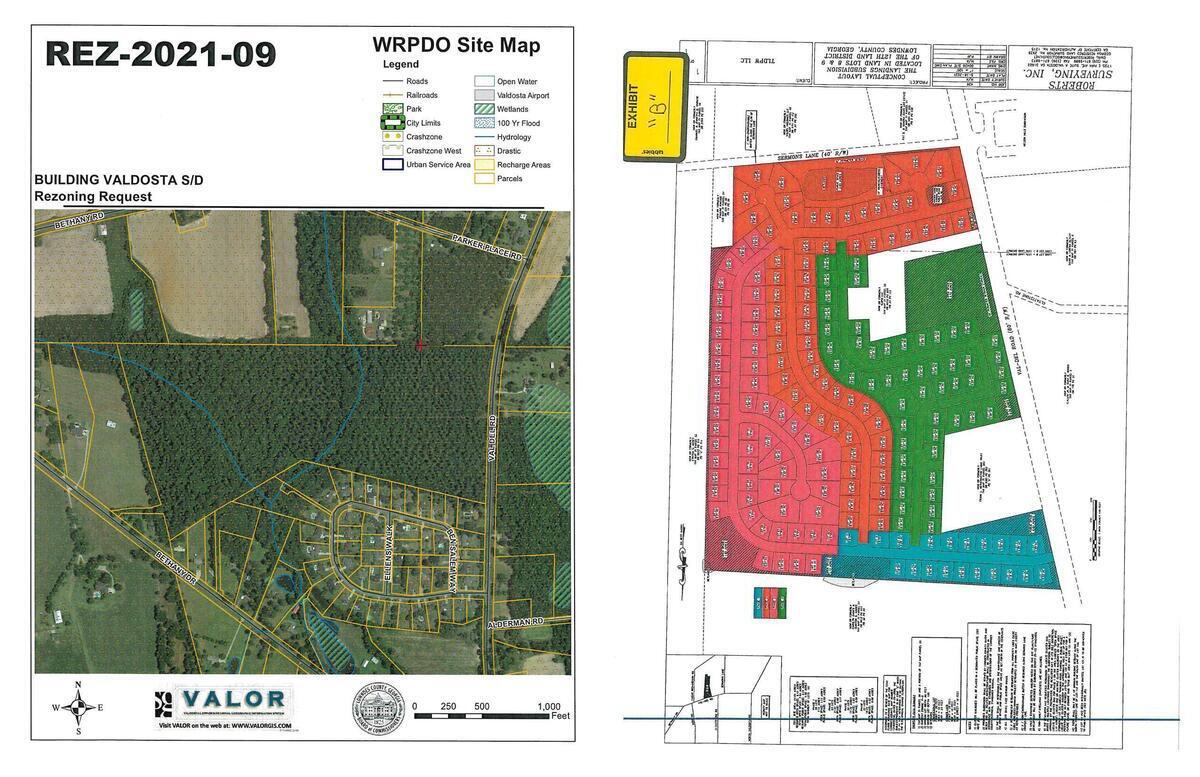 Bethany Drive, Val Del Road, Wild Adventures
The board packet, received in response to a LAKE open records request, is on the LAKE website:
http://www.l-a-k-e.org/govt/loco/2021-07-11–lcc-packet
See also the agenda.
LOWNDES COUNTY BOARD OF COMMISSIONERS
PROPOSED AGENDA
WORK SESSION, MONDAY, JULY 12, 2021, 8:30 a.m.
REGULAR SESSION, TUESDAY, JULY 13, 2021, 5:30 p.m.
327 N. Ashley Street – 2nd Floor
Investigative reporting costs money, for open records requests, copying, web hosting, gasoline, and cameras, and with sufficient funds we can pay students to do further research. You can donate to LAKE today!
-jsq
Short Link: