Cobb EMC's former CEO, who pushed coal plants
and is charged with a variety of crimes, still can be prosecuted.
Andria Simmons wrote for the AJC Friday, Ruling lets case against ex-Cobb EMC chief proceed,
The Georgia Court of Appeals on Thursday upheld the indictment of the former CEO of Cobb EMC, clearing the way for his prosecution to proceed.

In 2011, former Cobb EMC CEO Dwight Brown was indicted for allegedly operating the utility as for-profit company that benefited its leaders. He was charged with 31 counts including theft, false swearing, conspiracy to defraud the state and racketeering.
So former Gov. Roy Barnes may have briefly gotten Dwight Brown off on a technicality, but that show's back on the road, two and a half years after it began.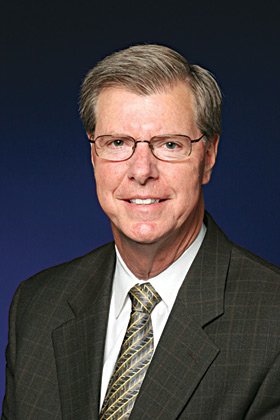 Meanwhile, insurgents won a majority on Cobb EMC's board and Cobb EMC is out of the coal plant business and Cobb's new CEO Chip Nelson is into the solar business.
The mere threat of insurgents running caused Snapping Shoals EMC to back out of Power4Georgians, the coal-pushing EMC consortium. The incumbents won, but Snapping Shoals is still not doing coal any more.
Maybe some other EMCs and big utilities should change course before their boards get replaced.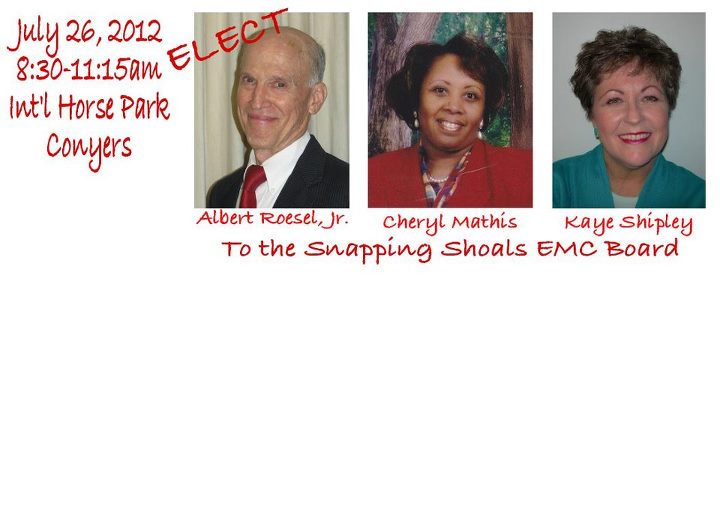 Southern Company getting downgraded by S&P for Kemper Coal with strong hints the same could happen over nuclear Plant Vogtle could be a sign that SO and Georgia Power need to get on out of coal and get on into solar and wind.
-jsq
Short Link: