The most interesting parts were not on the agenda at the DSSWA meeting Wednesday evening.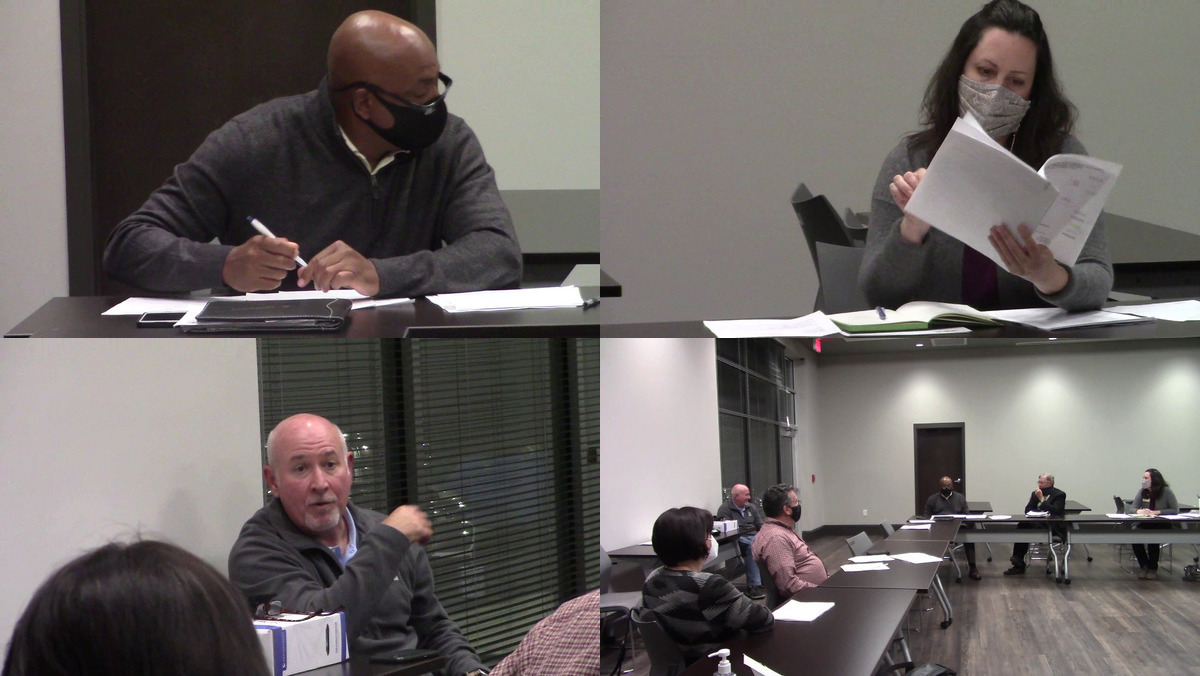 Richard Hardy, Elizabeth Backe, Steve Edwards, DSSWA
Steve Edwards explained that the WM acquisition of Advanced Disposal Services (ADS) doesn't change anything locally. He said several times that WM has more resources than ADS. He drove down from Sugar Hill, by Lake Lanier, where he is Mayor in addition to working for Waste Management.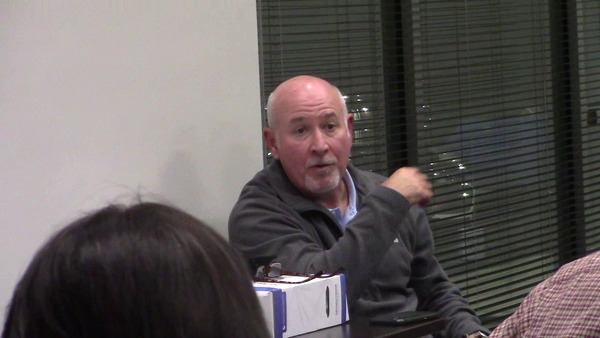 Steve Edwards, Waste Management
DSSWA Chair Richard Hardy explained that his recent promotion to Deputy City Manager leaves him still in charge of Public Works, but also over Engineering and Utilities. He said that's the way it is in many cities.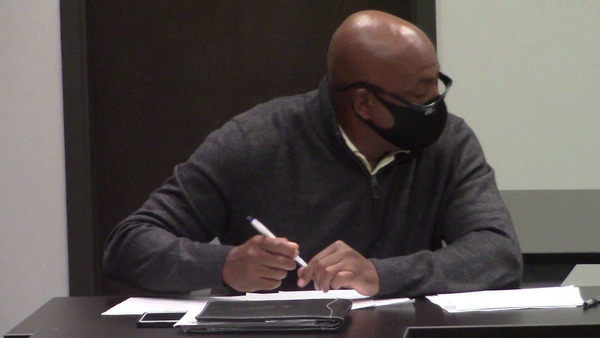 Richard Hardy, Valdosta Deputy City Manager
John S. Quarterman explained the LAKE videos, asked if the attorney could get the Lowndes County Commission to zoom its meetings, asked Steve Edwards about the landfill gas project, and, as Suwannee Riverkeeper, enlisted WM to watch the Withlacoochee River for any likely sources of the recent spikes in fecal bacteria found by Valdosta at GA 133 and US 84. Attorney Tommy Coleman said he had no influence over the Lowndes County Commission.
Thanks to Elizabeth Backe and SGRC for hosting the meeting.
See also the agenda and board packet.
1. Welcome and Introduction

Chair Richard Hardy said they didn't have a quorum so they wouldn't be voting on anything. Other members present were Latrice Bennett of Echols County and Billy Retterbush of Nashville. Absent were Kevin Beals of Lowndes County, Alex Lee of Lanier County, Mark Barber Member at Large, Robert Griner of Berrien County, and Bill Darsey of Lakeland.

I didn't get the camera set up in time for this item, nor the next.

2. Minutes of July 15, 2020 Meeting — Draft attached for review and motion

No quorum, so vote deferred until next meeting.
Here's a LAKE video playlist:

Videos: Finance, WM absorbed ADS, Meetings by zoom, Valdosta assistant manager @ DSSWA 2020-11-18
Deep South Solid Waste Authority (DSSWA) monthly meeting at
Southern Georgia Regional Commission (SGRC) office,
1937 Carlton Adams Dr., Valdosta, GA 31602
Videos by John S. Quarterman for Lowndes Area Knowledge Exchange (LAKE).
-jsq
Investigative reporting costs money, for open records requests, copying, web hosting, gasoline, and cameras, and with sufficient funds we can pay students to do further research. You can donate to LAKE today!
Short Link: