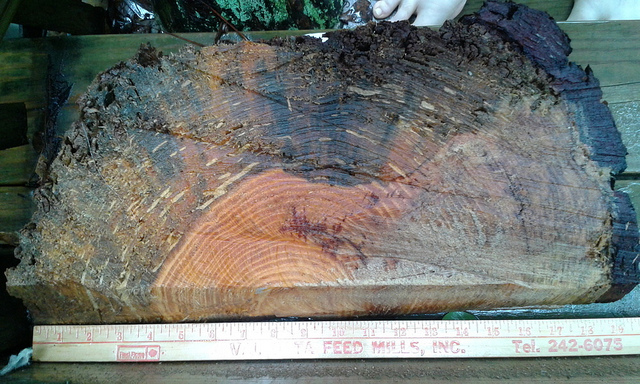 AJC on the EPA hearings this week: they didn't print my proposed second step for natural gas, but they did quote Sierra Club on efficiency.
Kristina Torres wrote for the AJC today, EPA brings 'clean power' plan to Atlanta. Will it hurt Georgia?
Atlanta this week will host one of just four national public hearings on the U.S. Environmental Protection Agency's "clean power" plan to reduce domestic greenhouse gas emissions nationwide. The outcome will interest anyone in Georgia who flips a light switch and pays an electric bill.

"Our overarching concern is, is this going to cause electrical rates to rise dramatically?" said Keith Bentley, the state's leading air quality regulator. "Whatever rule is eventually passed, what does it cost?"
Well, my question is what will it cost if it doesn't go far enough?
Kristina Torres called me:
In Atlanta, both environmentalists and corporate energy executives are among those who have signed up to testify Tuesday and Wednesday. All available speaking slots are full, but that hasn't stopped anyone from trying to weigh in about what the proposal means for Georgia.

"I think it's good as far as it goes," said John Quarterman, a farmer who has already had to thin the canopy of pine trees surrounding his South Georgia homestead after pine beetles infested some that had been weakened by drought two years ago.

He now avidly tracks the ups and downs of climate warming near where he lives in Valdosta, noting weather extremes that also saw historic flooding both last year and in 2009.

"It's good it's going to do something about coal emissions," he said. "Maybe this is just a first step. Good. But we need a second step, too."
The AJC didn't say my proposed second step is a rule about "natural" fracked methane gas emissions, because just limiting coal emissions drives utilities to gas, which leads to Spectra's attempt to take south Georgia land for its Sabal Trail Pipeline; see Sabal Trail admits environmental destruction to Valdosta newspaper.
Here's some more from the AJC story:
The rules, Georgia Power's Brian Green said, "assume unprecedented expansion of renewable energy at customers' expense (and) require reducing the amount of electricity customers use to achieve ambitious energy efficiency standards."

Yet, "energy efficiency is our most untapped resource," said Colleen Kiernan, the director of the Sierra Club's Georgia Chapter, using an example of a homeowner getting help to replace an old clunker of a refrigerator with a sleek new one that uses less energy to keep food cold. Power companies, she added, "hate to be asked to do more, but every time they do more things get better."
A 2010 Georgia Tech study showed that with efficiency improvements Georgia wouldn't need any new power for 20 years. Add solar power, which is already cheaper than any other power source, faster to install, on budget, needs no fuel or cooling water, and brings jobs and lower electric bills right where it's needed, and we can shut down a lot more coal plants without adding any new nukes or natural gas.
It's good the EPA is doing something. But it needs to do a lot more. And we don't need to wait for the EPA. Let's get on with with the solar power sunrise in Georgia, the southeast, and the whole country!
-jsq
Short Link: