Tag Archives:
Mercer University
Here are videos of last month's event organized by VDT editor Jim Zachary, director of the Transparency Project of Georgia, and Holly Manheimer, director of the Georgia First Amendment Foundation, adding to the still picture we already posted.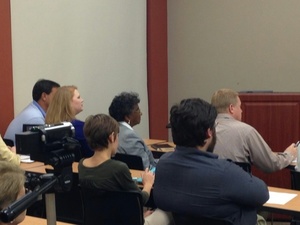 Gretchen reports from Macon that Lowndes County Commissioner Clay Griner (District 5), Paige Dukes (County Clerk), Joyce Evans (District 1), Scott Orenstein (District 2-elect), and Valdosta City Clerk Theresa Bolden (not pictured) are all at the VDT Open Government Symposium in Macon. Congratulations, Jim Zachary and the VDT, on getting them to show up! Continue reading →
AP wrote yesterday, Hospital CEOs to discuss state of care in Ga.,
The chief executives of three major Georgia hospitals are getting together to discuss the future of health care in the state.
Probably a good idea. Which hospitals?
CEOs scheduled to sit on the panel are Tim Stack of Piedmont Hospital in Atlanta, Don Faulk of Central Georgia Health System in Macon and Maggie Gill of Memorial Health University Medical Center in Savannah.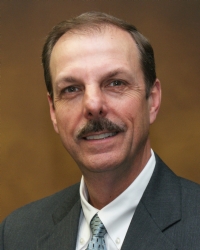 Where is SGMC CEO Randy Sauls? What about what he described on 5 April 2012:
"…the vast array of services offered at SGMC. We are a progressive hospital with many services that are unique to South Georgia."
So who organized the hospital CEO discussions?
The Executive Forum, an outreach program of Mercer University's business school, will host the hospital CEOs….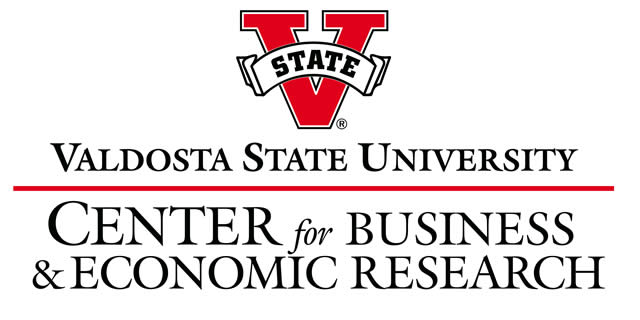 Hm, maybe VSU could host some hospital CEOs. Maybe unlike Mercer's Forum, they could make the discussion open to the public. Maybe even invite questions from the public.
-jsq