Back on the agenda for Monday morning is the subdivision that does not match any of the criteria the Lowndes County Commission is supposed to consider, so will they approve REZ-2018-17 The Settlement North, 5999 Val Del Road?
The Planning Commission recommended denying that one, but has since recommended approving this one: REZ-2018-18 Knights Landing, Phase III, 3982 Bemiss Knights Academy Road.
County staff want ABM to help reduce energy costs. How about add some solar panels to the roof of the county palace and over its parking lot, while you're at it?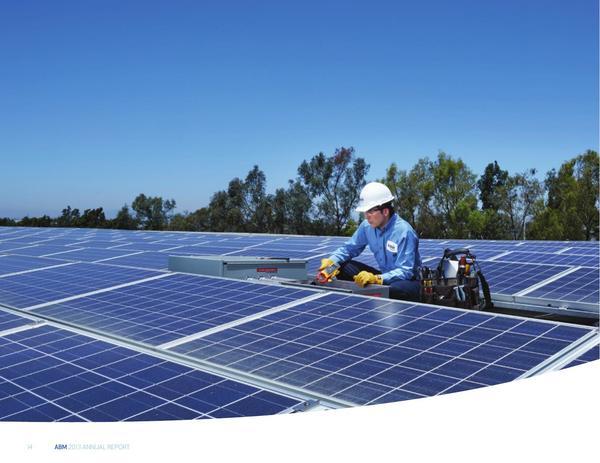 As ABM says:
With the cost of solar installations rapidly declining, and the number of government and utility incentives increasing, solar has undergone a radical evolution from a feel good environmental story to a source for businesses to gain a financial advantage over their competitors.
See ABM Energy Vice President Ted O'Shea, Leveraging Solar to Gain a Competitive Financial Advantage: Why go Solar at Your Facility: White Paper.
The rest of the agenda is mostly standard annual stuff: VOCA, WAWA, MIDS, Intrado, plus three beer and wine licenses.
However, Tyler Technology gets three items, including one about easier access to all Georgia court cases.
LOWNDES COUNTY BOARD OF COMMISSIONERS
PROPOSED AGENDA
WORK SESSION, MONDAY, NOVEMBER 12, 2018, 8:30 a.m.
REGULAR SESSION, TUESDAY, NOVEMBER 13, 2018, 5:30 p.m.
327 N. Ashley Street – 2nd Floor
-jsq
Investigative reporting costs money, for open records requests, copying, web hosting, gasoline, and cameras, and with sufficient funds we can pay students to do further research. You can donate to LAKE today!
Short Link: