What are these complicated Moody Activity Zoning Districts amendments to the land development code that involve many maps and tables that county staff are not showing the public, even though one of the stated reasons is residential dwellings and family ties land divisions?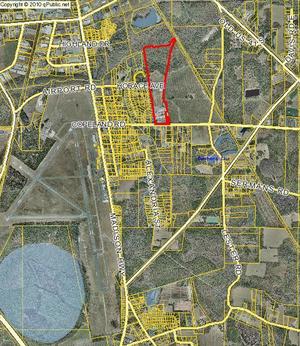 What has Lowndes Middle School done for water and sewer until now, when it's finally asking to connect to Valdosta utilities because Lowndes County utilities are too far away? Plus two water well and septic rezonings on Mt. Zion Rd and Touchton Rd, and water and sewer for 24 acres of The Orchard at Stone Creek, Tillman Crossing Rd. And Utility Relocation for the Replacement of Franks Creek Bridge on Morven Road.
Many bids, including for Paving on Coppage Road; staff recommends the Scruggs bid.
Here's the agenda, which this time (unlike last) at least does have the one- or two-page agenda item sheets, but is still lacking the rest of the board packet.
LOWNDES COUNTY BOARD OF COMMISSIONERS
PROPOSED AGENDA
WORK SESSION, MONDAY, JUNE 8,2015, 8:30 a.m.
REGULAR SESSION, TUESDAY, JUNE 9, 2015, 5:30 p.m.
327 N. Ashley Street – 2nd Floor
-jsq
Short Link: