This makes state Senate district 8 an open seat. Qualifying is al this week, Monday through Friday.
Dated 2 March 2014, STATEMENT OF SENATOR TIM GOLDEN:
Today, I am announcing that I will not be a candidate for re-election to the Georgia State Senate, District 8, in 2014. After 34 years in public service—more than half of what will soon be my 60 years on this earth—and having gone through many difficult yet successful campaigns during that time, I have decided that this is the right time to devote more time to my business career and to my family during the remainder of our son's high school years before he goes on to college.
I'm familiar with at least one of Sen. Golden's campaigns, but he has also spoken up for solar power in Georgia, although neither he nor his buddy Gov. Deal got it that doubling GEFA's solar state tax rebate fund once in 2011 wasn't enough when solar deployments increase 65% every year. Witness we installed 12KW more of solar panels at the end of 2012 and we're finally on the list for rebate for 2014 because state funds for 2012 and 2013 were already used up.
Maybe we can elect a state senator who will help move Georgia into the 21st century of conservation, efficiency, and renewable solar and wind power.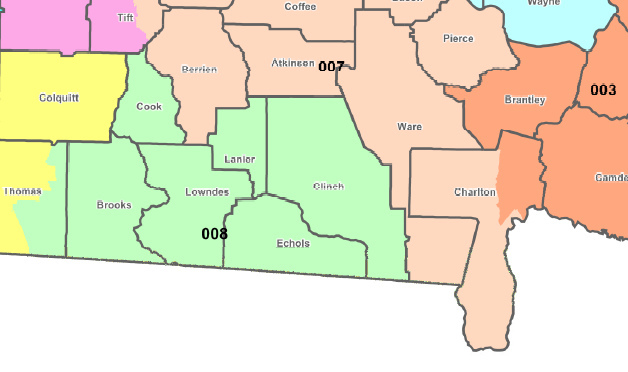 -jsq
Short Link: