The county government's attempt to put a local business out of business is this 9:30 AM at the county palace this morning 14 June 2013.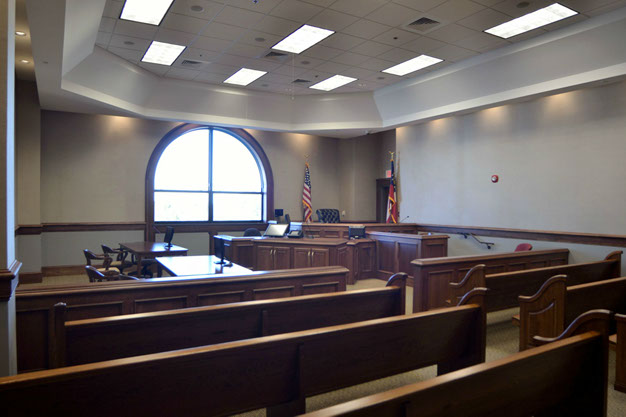 Physical Address:
Courtroom 5D, Fifth Floor
Lowndes County Judicial Complex
327 N. Ashley Street
Valdosta, GA 31601
WALB's earlier story said June 4th, but now it's June 14th (today), because Lowndes County Attorney Walter Elliott is also an attorney for Turner County in the LOST case before the GA Supreme Court, and he was going to be in Atlanta arguing before the Supreme Court on June 4th. Funny how everything is done for the convenience of the county government, and not for its citizens. Maybe we should change that.
-jsq
Short Link: