Fracking, coming to north Georgia soon.
Dan Chapman wrote for the AJC Sunday, Gas drillers turn to Georgia
DALTON, Ga. — Trillions of cubic feet of natural gas believed to lie below the hills of northwest Georgia have remained virtually untouched and unwanted — until now.

Shale gas drilling is slowing across the country, but a handful of companies are poking around this corner of the state looking for the next natural gas "play." If they succeed, Georgia could join the ranks of states reaping jobs, revenue and fears of environmental damage from energy production, The Atlanta Journal-Constitution has learned….

In Alabama, the Conasauga shale field contains 625 trillion cubic feet of gas, according to Bill Thomas, a geologist who taught at the University of Kentucky and Georgia State. A similar amount could be underground in Northwest Georgia, he added.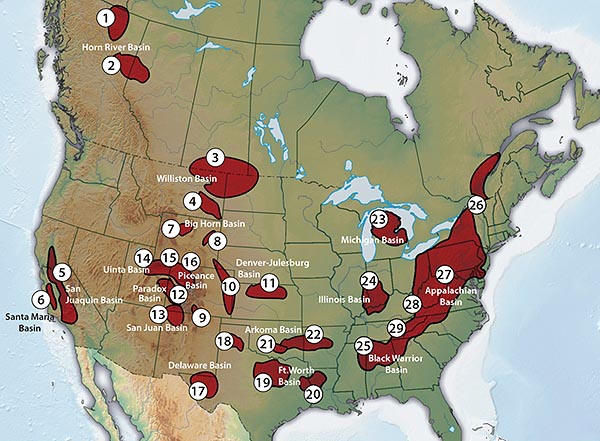 Wish I didn't have to say I told you so: Fracking: coming soon to a state near you? 26 Dec 2012.
No fracking. No nuclear. No biomass. Let's get on with solar and wind.
-jsq
Short Link: