In Europe it's already happening: solar and wind are causing bond-rater Moody's to warn of downgrades of energy companies that depend on heat from burning coal, gas, or biomass. Moody's earlier even warned the Bank of England of a potential carbon bubble developing. If combustion energy plants are affected like this, the credit effects will be even bigger on even-more-expensive nuclear plants, which Moody's called a bet-the-farm risk way back in 2009.
James Murray wrote for businessGreen 6 Nov 2012, Moody's: Renewables boom poses credit risk for coal and gas power plants: Credit ratings agency warns increases in renewable power have had 'a profound negative impact' on the competitiveness of thermal generation companies,
"Large increases in renewables have had a profound negative impact on power prices and the competitiveness of thermal generation companies in Europe," said Scott Phillips, an assistant vice president and analyst at Moody's Infrastructure Finance Group, in a statement.

"What were once considered stable companies have seen their business models severely disrupted and we expect steadily rising levels of renewable energy output to further affect European utilities' creditworthiness."
And not just rising, rising increasingly
fast. As Moore's Law keeps driving solar prices down, solar deployments are going to keep going up even faster.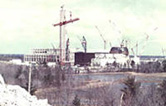 That means formerly stable companies like Southern Company and Georgia Power are risking the fate of Public Service Company of New Hampshire which was bankrupted in 1988 by its bet-the-farm nuclear risk at Seabrook Station, and as Japan's TEPCO and Germany's E.ON have recently been devastated financially by Fukushima. Or if SO and Georgia Power have insulated themselves against that financial fate, the rest of us will have to pay off their bad debts.

Here's Moody's own PR on their recent report, European Utilities: Wind and Solar Power Will Continue to Erode Thermal Generators' Credit Quality.
Before this calendar year, the group referred to as on head of the Bank of England Mervyn King to examine whether or not a carbon bubble was producing, whereby highly valued businesses ended up reliant on carbon intense enterprise designs that will not be able to proceed if the globe is to supply profound emission reductions.
It's not even just coal, gas, and biomass: oil, too, is at risk from solar, through solar charging stations for electric cars. The carbon bubble has been measured by the Carbon Tracker Initiative, including in its report that originated the term, Unburnable Carbon: Are the World's Financial Markets Carrying a Carbon Bubble?, November 2011. The carbon bubble has been written up in the Financial Times (Carbon bubble is a real risk for markets by Jeremy Leggett FT 30 October 2012). Those CTI metrics mostly are related to potential climate change regulations.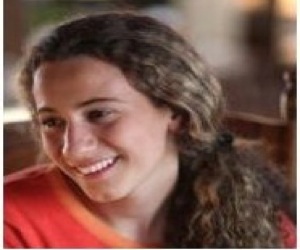 But even before that, Moore's Law for solar is already abrading the carbon bubble, as Moody's reports. Your pension fund or hedge fund or your university's endowment is probably invested in old-style thermal energy companies. You may still have time to urge them to divest before the carbon bubble bursts and their (and your) investments become worthless.
The nuclear bubble is inflated by the same companies that are puffing hot debt into the carbon bubble. And the nuclear bubble is already starting to pop, with even other nuclear utilities criticizing Progress Energy for the Crystal River reactor being $5 billion in the hole and counting. Before Southern Company's three-legged nuclear regulatory-capture boondoggle at Plant Vogtle goes even more than a couple $billion over and 15 months late; before that fiasco on the Savannah River runs up even bigger bills that Georgia Power can charge its customers for even if it's cancelled and we the taxpayers will be on the hook for its federal loan guarantees; maybe now is the time to answer Public Service Commissioner Doug Everett's question: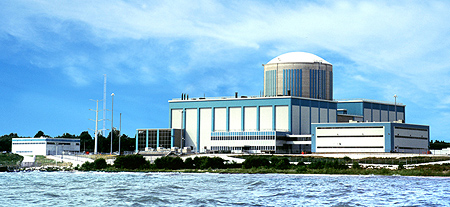 "Which would you think would be best for the ratepayers of Georgia, stop it now or continue with it?"
Dominion Power already is shutting down its Kewaunee nuke. Why are we building more in Georgia?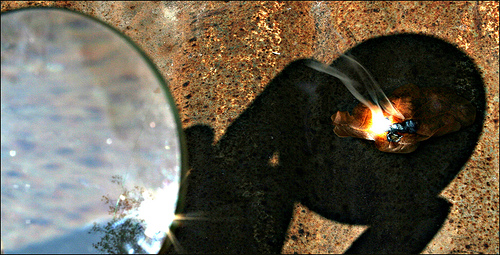 Solar and wind are going to win. How far will we let Southern Company and Georgia Power drag Georgia behind, when we could be getting on with solar for jobs and energy independence?
Here's how you can tell him and the legislature and others what you think the answer is.
-jsq
Short Link: