Will any of our incumbent state legislators show up this time? Their challengers have spoken every time.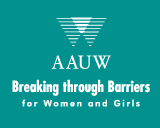 7PM tonight is the last time to see all the local candidates in one place: Wednesday 24 October 2012, Performing Arts Center, Valdosta High School, 3101 North Forrest Street, Valdosta, Lowndes County, Georgia, AAUW presents a Political Forum. This one, unlike some previous ones, is advertised on the sponsoring organization's website (although oddly not on its facebook page) and in the VDT calendar.
So far, Ellis Black (R 174) 0 of 3, Amy Carter (R 175), 1 of 3, and Tim Golden (R Sen-8) 1 of 3. Challengers Teresa Lawrence (D 174), JC Cunningham (D 175), and Bikram Mohanty (D Sen-8) all spoke at 3 of 3. Videos of the previous forums: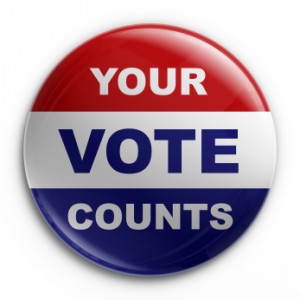 Don't forget to vote, today, tomorrow, Saturday, or on that great election day, November 6th 2012.
-jsq
Short Link: