Lowndes County wants $8 million T-SPLOST to widen Old US 41 North from North Valdosta Road to Union Road, and the map shows the entire road to the center of Hahira as part of the plan.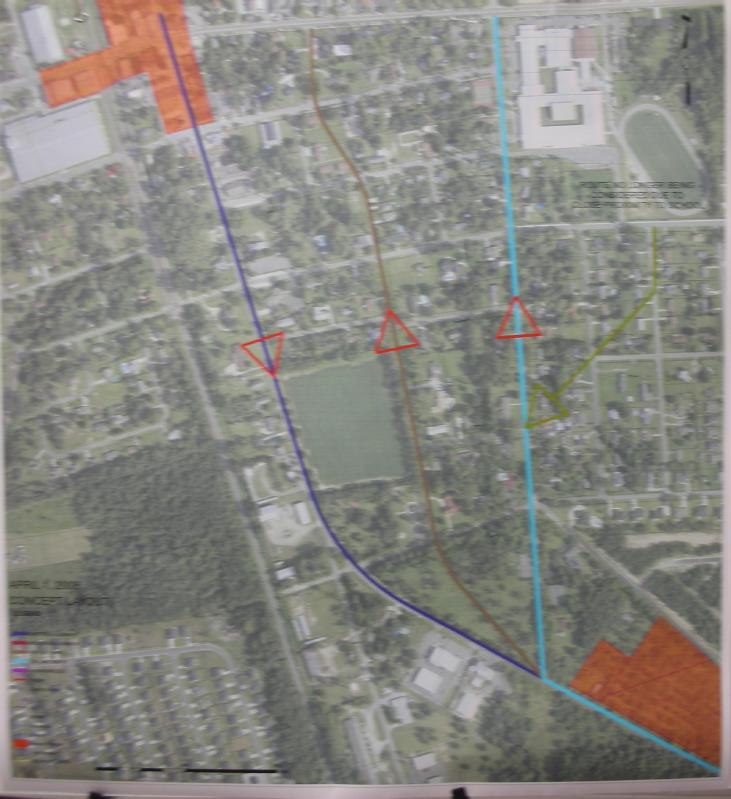 Back in 2009, a local citizens group called car41no managed to fight off widening Old US 41 North all the way into Hahira, at least temporarily. Well, it's back! This time, instead of asking for general GDOT money, Lowndes County is asking for funds from the proposed T-SPLOST one cent sales tax.
What is in the plan for old US 41 North between Union Road and Hahira?
It is proposed to construct bike lanes and possibly sidewalks throughout the project for the residents of this area to use.
I suspect "construct bike lanes" means paint lines on the pavement, and note that sidewalks are just "possibly".
So what is this plan really for? Continue reading →