Two items at ZBOA today: a cemetery on Gaines Lane, off of Dasher Johnson Road, south of US 84, east of US 41.
And a Kentucky Fried Chicken between Patterson and Ashley Streets.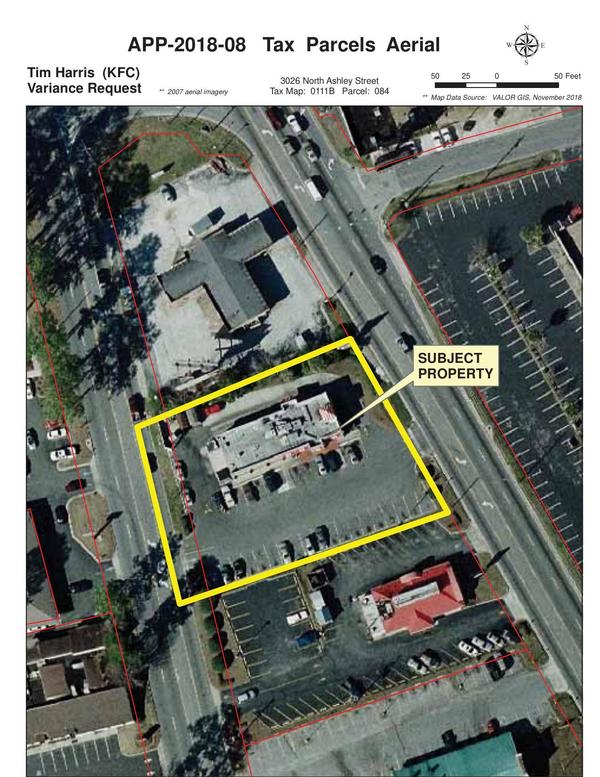 The agenda packet is on the LAKE website. Here is the agenda: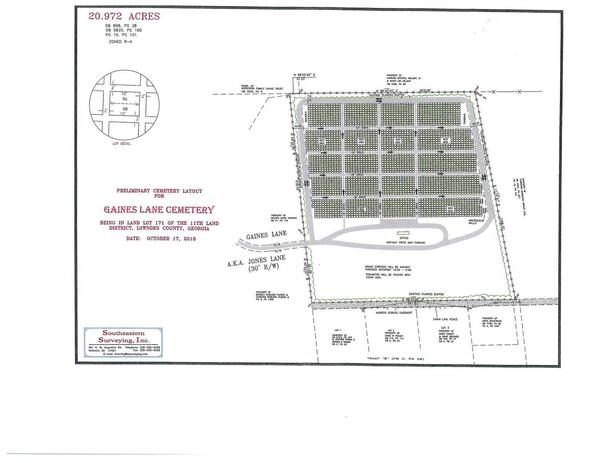 Valdosta – Lowndes County Zoning Board of Appeals

Matt Martin,
Valdosta Planning and Zoning Administrator
300 North Lee Street, Valdosta, Georgia
(229) 259-3563

Carmella Braswell,
Lowndes County Zoning Administrator
327 North Ashley Street, Valdosta, Georgia
(229) 671-2430

AGENDA
December 4, 2018
2:30 p.m.

Call to Order

LOWNDES COUNTY CASE:

VAR-2018-20 — El & Victoria Thomas (Gaines Lane, Valdosta)
Request for a
variance to ULDC Section 4.03.06 (D & G) as they relate to lot frontage and access requirements

CITY OF VALDOSTA CASES:

APP-2018-08 — Tim Harris (3026 N Ashley Street) Request for a
variance to LDR Sections 222-2(B), 214 Table 2, and 218-7(G) as they pertain to parking requirements, impervious area, and setbacks for accessory structures

OTHER BUSINESS:

Approval of Minutes: November 6, 2018
Adjournment
-jsq
Investigative reporting costs money, for open records requests, copying, web hosting, gasoline, and cameras, and with sufficient funds we can pay students to do further research. You can donate to LAKE today!
Short Link: