A very busy agenda this morning, including the controversial REZ-2017-14 Cothron, Tucker Rd rezoning.
They'll probably reappoint Commissioner Joyce Evans and Gerone Anderson to the Valdosta-Lowndes County Conference Center and Tourism Authority, although Robert Jefferson and Ellen Hill have also applied.
Mary Gooding is retiring from the Valdosta-Lowndes County Development (Industrial) Authority, and four people have applied: Ed Hightower Jr., Brad Folsom, John (Mac) McCall (currently on ZBOA) and Giovanni Panizzi.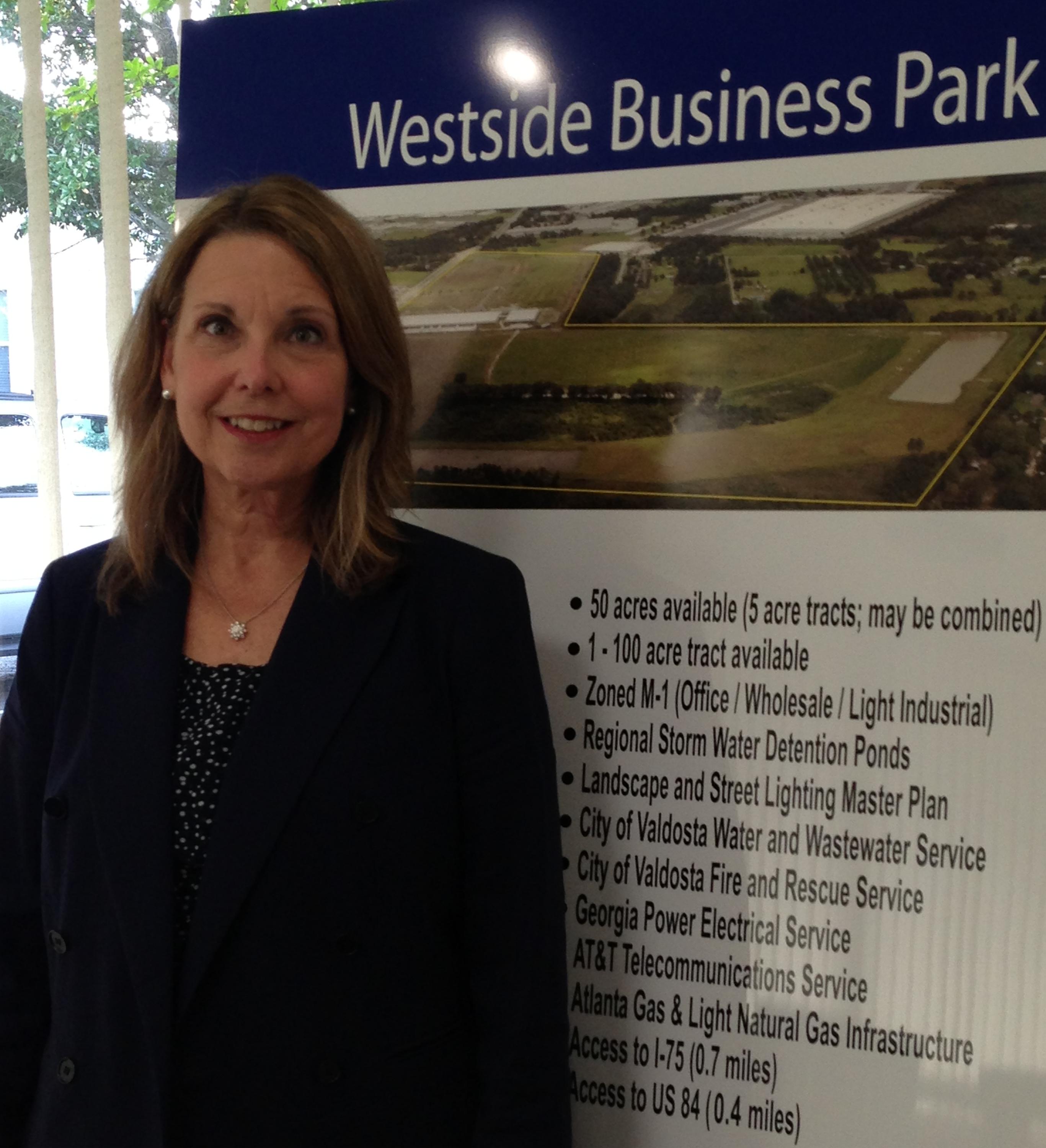 Nevermind the REZ-2017-12 West Ridge Business Park rezoning had nothing to do with the Industrial Authority that I know of.
No meeting would be complete without a road abandonment and an alcohol license.
For the four rezonings, see also the LAKE videos of last month's Planning Commission meeting. Soon: REZ-2017-14 Cothron, Tucker Rd went to ZBOA for a variance, too.
LOWNDES COUNTY BOARD OF COMMISSIONERS
PROPOSED AGENDA
WORK SESSION, MONDAY, DECEMBER 11, 2017, 8:30 a.m.
REGULAR SESSION, TUESDAY, DECEMBER 12, 2017, 5:30 p.m.
327 N. Ashley Street – 2nd Floor
-jsq
Investigative reporting costs money, for open records requests, copying, web hosting, gasoline, and cameras, and with sufficient funds we can pay students to do further research. You can donate to LAKE today!
Short Link: