Received 15 November 2016:
From: "Ariel Godwin" <agodwin@sgrc.us>
Subject: Reminder: Brooks County Comprehensive Plan: First Workshop
Date: Tue, 15 Nov 2016 14:51:27 +0000

Reminder:

The first workshop for the Brooks County Comprehensive Plan will be:

Thursday, November 17, 2016
10:00 a.m. – 12:00 p.m.
Brooks County Commission Offices
610 South Highland Street, Quitman

We are inviting you to participate to ensure that this plan update will be developed with as much local input as possible. Please also forward this email to anybody you feel would have an interest and a stake in participating in this process, residents, elected and appointed officials, business, agriculture, or media.

Thank you – we look forward to seeing you there.

In the meantime, if you have any questions or would like any further information, please do not hesitate to email or call me.

Ariel Godwin, AICP
Senior Planner
327 W Savannah Ave
Valdosta, GA 31601
229-333-5277 ext. 125
Fax 229-333-5312
agodwin@sgrc.us
The current Brooks County Comprehensive Plan is on the Southern Georgia Regional Commission website.
-jsq
Investigative reporting costs money, for open records requests, copying, web hosting, gasoline, and cameras, and with sufficient funds we can pay students to do further research. You can donate to LAKE today!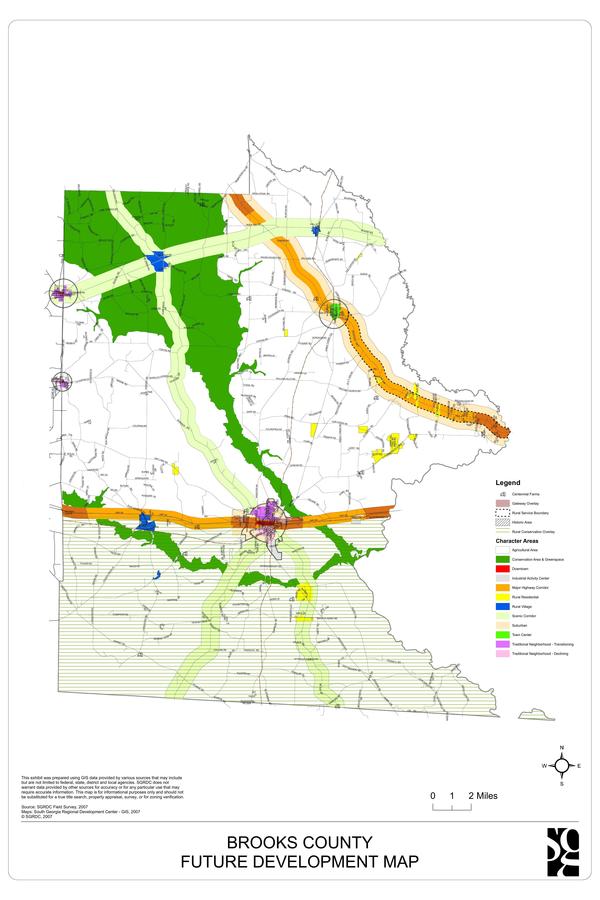 Short Link: