Update 2016-09-25: Added google map.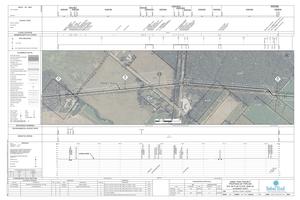 Sabal Trail must really like Raccoon Creek, the number of times they cross it (at least eight times). Or they really don't like that creek, considering the destruction bulldozing for that pipeline is causing.
See the google map and the individual alignment maps shown here (click on any one of them for a larger image), pulled from Sabal Trail's alignment sheets of 7 April 2016, filed with FERC as Accession Number 20160407-5081, "Sabal Trail Transmission, LLC submits its Implementation Plan—Supplemental Information for the Sabal Trail Project under CP15-17." See also the other maps from the same source of river crossings.
-jsq
Investigative reporting costs money, for open records requests, copying, web hosting, gasoline, and cameras, and with sufficient funds we can pay students to do further research. You can donate to LAKE today!
Follow this link to the google map, which is also embeded below.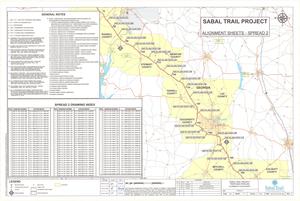 Spread 2: Stewart to Colquitt Co., GA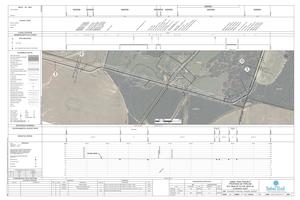 Hancock Rd., Albany, GA 31705, STA. 8929+00 TO STA. 8978+00, 31.4482340, -84.0943160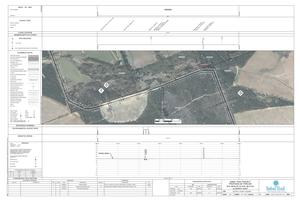 S1TRC556, STA. 8978+00 TO STA. 9012+00, 31.4421380, -84.0827540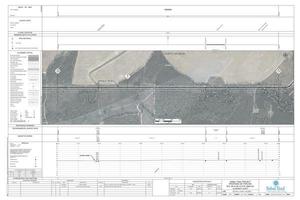 S1TRC557, STA. 9012+00 TO STA. 9065+00, 31.4375040, -84.0826300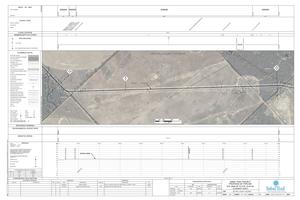 STA. 9065+00 TO STA. 9118+00, 31.4245870, -84.0824130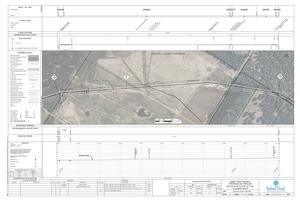 Shady Rd. w. of Honeysuckle Rd., Bactonton, GA 31716, STA. 9118+00 TO STA. 9171+00, 31.4063830, -84.0684160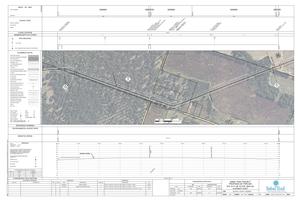 Hatcher Hill Rd. @ Honeysuckle Rd., Baconton, GA 31716, STA. 9171+00 TO STA. 9224+00, 31.3974670, -84.0612680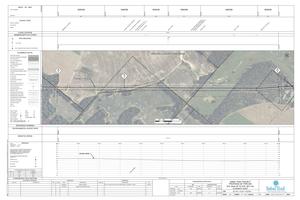 9187 GRAVEL HILL RD, Doerun, GA 31744, STA. 9224+00 TO STA. 9277+00, 31.3892150, -84.0547920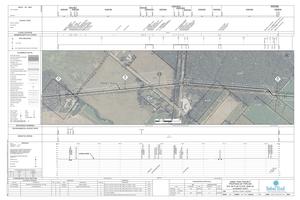 3 * Raccoon Creek & 8555 GRAVEL HILL RD, Doerun, GA 31744, STA. 9277+00 TO STA. 9330+00, 31.3789230, -84.0439910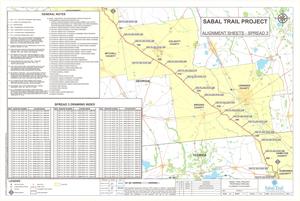 Spread 3: Mitchell to Lowndes Co., GA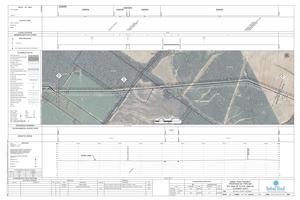 Sagebrush Road, Mitchell Co., GA, STA. 9330+00 TO STA. 9383+00, 31.3688340, -84.0339940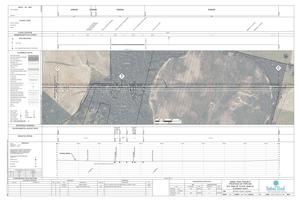 UT & CL Raccoon Creek & 12220 HWY 93, BACONTON, GA 31716, STA. 9383+00 TO STA. 9436+00, 31.3516240, -84.0226320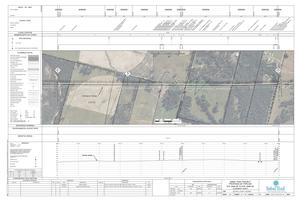 Morey Produce Rd., Baconton, GA 31716, STA. 9436+00 TO STA. 9489+00, 31.3348620, -84.0180230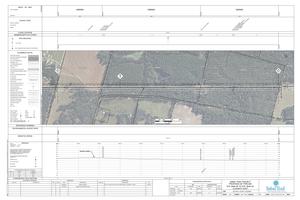 112 Cool Springs Road, Baconton, GA, STA. 9489+00 TO STA. 9542+00, 31716, 31.3196450, -84.0134920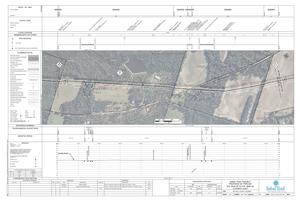 UT Raccoon Creek & 465 Cool Springs Road, Doerun, GA 31744, STA. 9542+00 TO STA. 9595+00, 31.3124050, -84.0108260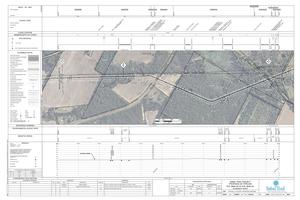 UT Raccoon Creek & Greenough Rd. e. of Old Doerun Rd., Sale City, GA 31784, STA. 9595+00 TO STA. 9648+00, 31.2967680, -84.0035340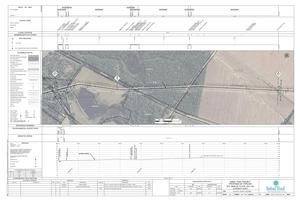 UT Raccoon Creek & County Line Road, Doerun, GA 31744, GA, STA. 9648+00 TO STA. 9701+00, 31.2883540, -83.9989500
Short Link: