FDEP is fine with Sabal Trail boring through the Marjorie Harris Carr Cross Florida Greenway in Marion County, FL,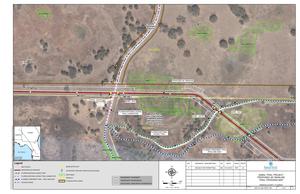 as well as drilling under Suwannee River State Park in Hamilton and Suwannee County, FL.
For that Greenway, see the maps shown here (click on any one of them for a larger image), pulled from Sabal Trail's "Implementation Plan — Supplemental Information" of 7 April 2016, pages 51-53. It's not clear the mile markers match with the rest of the maps Sabal Trail filed with FERC as Accession Number 20160407-5081, "Sabal Trail Transmission, LLC submits its Implementation Plan—Supplemental Information for the Sabal Trail Project under CP15-17."
See also the other maps from the same source of river crossings. And there are still more maps being posted on the LAKE blog.
From: Browne, Samantha [mailto:Samantha.Browne@dep.state.fl.us]
Sent: Monday, March 14, 2016 1:31 PM
To: Richard Brightman
Cc: Forgione, Donald; Murray, Sine; Mitchell, Matthew M.
Subject: crossings

Richard —

This is to confirm that the July 22, 2015 letter from Lew Scruggs (attached) regarding the Sabal Trail crossing of state-owned uplands was intended to signify that the Florida Department of Environmental Protection, Division of Recreation and Parks, is in agreement with the special conditions in the Trustees easements and the final alignment of the Sabal Trail transmission pipeline, including the two proposed crossings of the Florida National Scenic Trail on lands owned by the State of Florida. These two crossings are located at MP 267.3R, within the Suwannee River State Park (which is proposed to be installed using Horizontal Directional Drill technology) and MP 3384.9, on lands within the Marjorie Harris Carr Cross Florida Greenway (which is proposed to be installed by conventional boring).

Sam

Samantha Browne, Chief
Office of Greenways and Trails
Division of Recreation and Parks

From: Richard Brightman [mailto:RichardB@hgslaw.com]
Sent: Thursday, March 10, 2016 9:15 AM
To: Browne, Samantha
Subject: RE: copy of lew letter

Samantha —

Thanks again for all your help yesterday. If we could get an email saying something like the attached, that would satisfy the FERC request. Thanks again!

Richard S. Brightman

…………………….

Hopping Green & Sams, P.A.
119 South Monroe Street, Suite 300
Tallahassee, FL 32301
850.425.2341 | hgslaw.com | Attorney Bio

Notice: The information contained in this e-mail message is Attorney/Client Privileged and confidential information intended only for the use of the individual or entity named above. If the reader of this message is not the intended recipient, you are hereby notified that any dissemination, distribution, or copying of this communication is strictly prohibited. If you have received this communication in error, please immediately notify us by telephone at (850) 222-7500 and delete the original message. Thank you.
-jsq
You can join this fun and work by becoming a WWALS member today!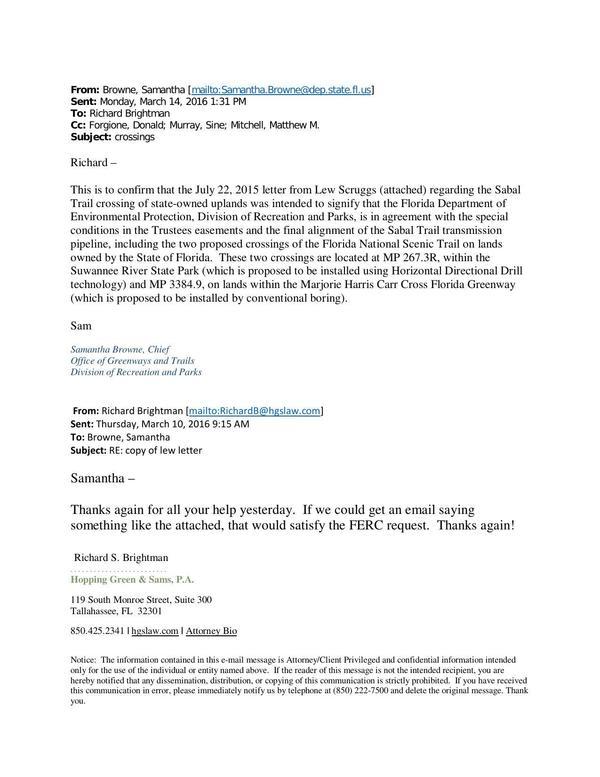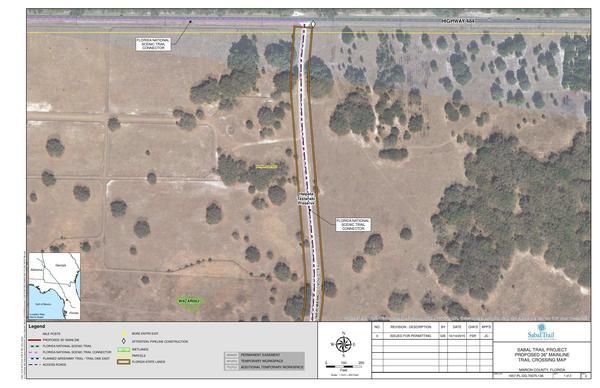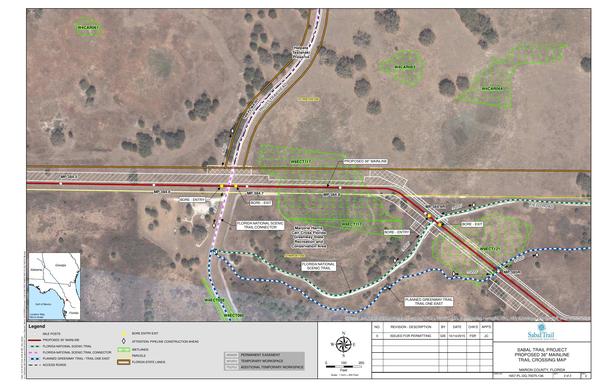 Short Link: