We still don't know what company might locate on Rocky Ford Road, but we're told it's clean,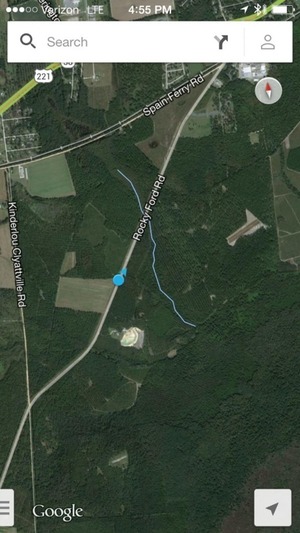 needs water to cool its boiler which will be fired by natural gas, that it rejected Bassford Business Park because of air quality (too near Sterling Chemical?), and we have the location of the new site, which turns out to be on land owned by Langdale Capital Assets, Inc.
Speaking for the rezoning from the Development Authority were Executive Director Andrea Schruijer, Industry Coordinator Stan Crance, and Chairman Tom Call. Every Lowndes County Commissioner was present. When asked how an agenda the same day was enough notice, Lowndes County Planner Jason Davenport said the Special Called Meeting was actually announced in the Valdosta Daily Times last week. Also that the rezoning will only take effect if the Development Authority buys the land first. Gretchen asked a few questions about parking: if the business is going to expand, will there be enough? Someone told Gretchen that the company would have solar power.
We shall see. And you will be able to see this meeting by tomorrow in the LAKE videos Gretchen took.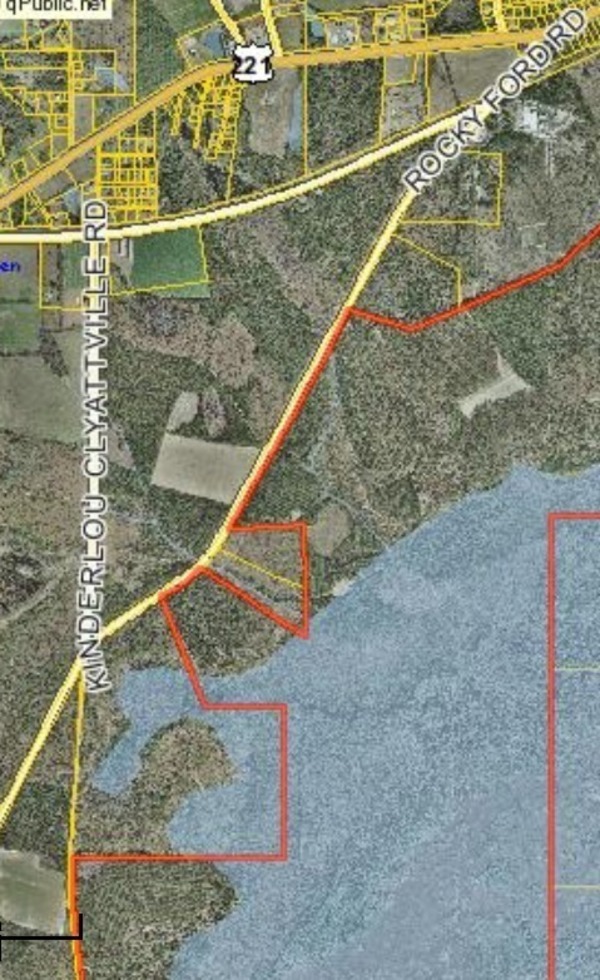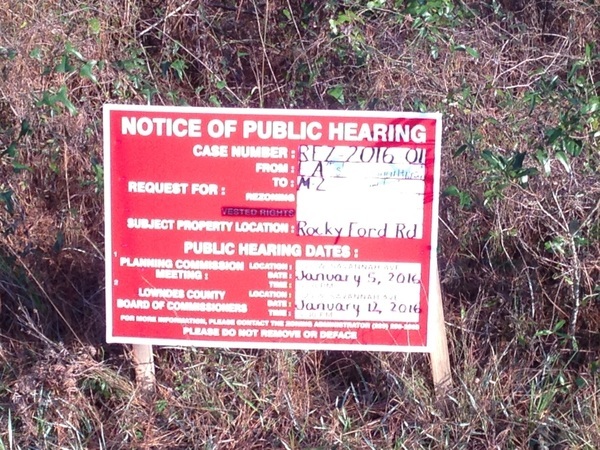 -jsq
Short Link: