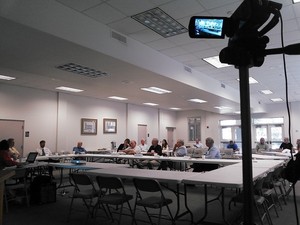 Anticipating water and wastewater needs, coordinating with Florida and the U.S. Army Corps of Engineers, comparing water usage to available resources in the face of droughts, floods, and climate change, Georgia's regional water management council for this area considered all this and more when it met in Valdosta to finalize a document: Regional Assessment of Implementation Status. Here are videos of the whole meeting.
Here's a video playlist:

Videos: Regional water council meeting in Valdosta
Regular Session, Suwannee-Satilla Regional Water Planning Council (SSRWPC),
Video by John S. Quarterman for Lowndes Area Knowledge Exchange (LAKE),
Valdosta, Lowndes County, Georgia, 21 May 2014.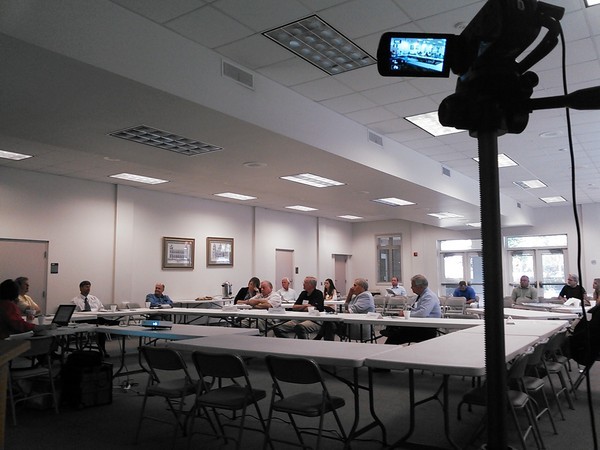 -jsq
Short Link: