About nine months ago Softbank CEO Masayoshi Son said he wanted to buy Sprint
because he was tired of poor U.S. Internet service. The FCC has approved that merger. And Clearwire shareholders have approved Sprint buying Clearwire, which will provide more spectrum for Sprint to work with. Sprint, Verizon, and AT&T competing in 4G LTE or faster wireless Internet services would almost be like a real market! Today's the day.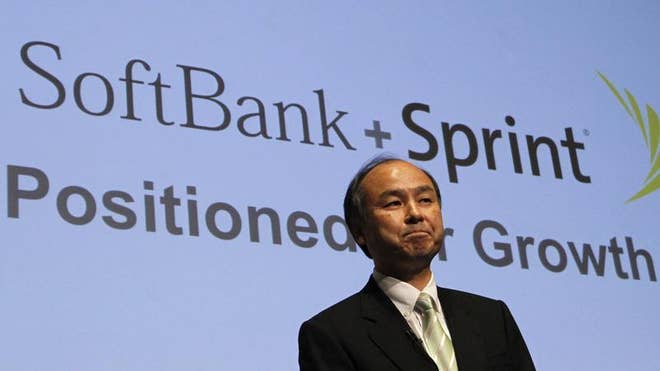 Jordan Crook wrote vfor TechCrunch Monday, After 9 Months, The Softbank-Sprint Merger Will Be A Done Deal On July 10,
"SoftBank Corp. will invest approximately USD 21.6 billion (approximately JPY 1.8 trillion*) in Sprint Nextel Corporation and currently anticipates consummating the transaction on July 10, 2013 (EDT)."
Sascha Segan wrote Monday for PCmag.com, Clearwire, Softbank Could Turn Sprint Around,
Clearwire shareholders today voted to let Sprint take over a company that never should have existed in the first place. This follows a nasty one-upmanship battle between Sprint and Dish for the 49-plus percent of Clearwire shares which Sprint didn't already own.
-jsq
Short Link: