Decrepit nuke leaked radioactive water into Lake Michigan in May 2013, and "The same tank sprang a leak in 2012." That reactor has been down so many times the reporter couldn't count them all.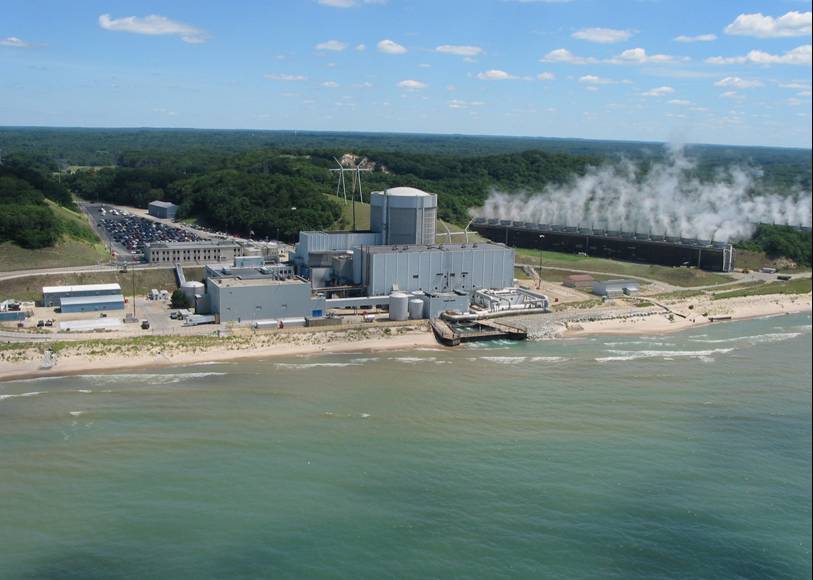 When will we realize what Korea and now Japan has: the nuclear industry colludes to hide its mistakes from the public, and the public needs to do something about it.
David N. Goodman wrote for AP 6 May 2013, Nuclear Regulatory Commission: 'Very slightly radioactive water' enters Lake Michigan,
Early Sunday morning, the tank was ruled inoperable and the nuclear power plant began powering down. This is reportedly the ninth time that the facility has been shut down since 2011.
Nope, ten times
; count 'em:
>
And it stayed down from May 6th to June 17th 2013. Plus who knows what it's leaking now that they didn't bother to take it down for? Continue reading →