The six Joe Nijem Remerton cases are merely for public input. Wait, isn't everything before the GLPC merely advisory? So how are these items different?
Two of the five Valdosta cases are for Michael Howell on West Gordon Street.
And then there's Knights Landing Development, LLC, for which the Tax Assessors' acreages don't add up to the stated 42 acres, for the sketched out medieval street names on Hoyle Lane and the nearby property on Bemiss Knights Academy Road, off Bemiss Road.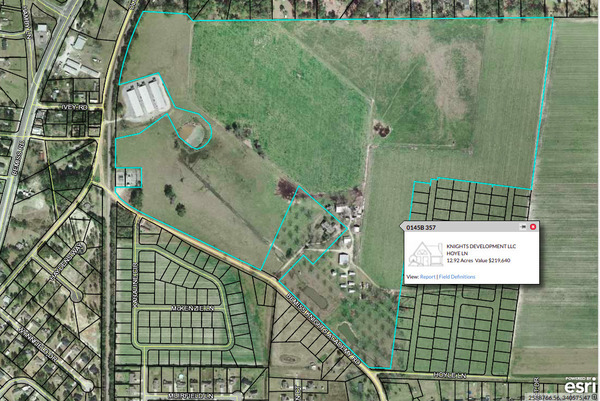 Knights Development LLC, parcel 01458 357, REZ-2018-18
All on the agenda for this evening at the Planning Commission.
Greater Lowndes Planning Commission
Lowndes County City of Valdosta City of Dasher City of Hahira City of Lake Park
REGULAR MONTHLY MEETING
AGENDA
Monday, October 29, 2018 * 5:30 P.M. * Public Hearing
Lowndes County South Health District Administrative Office
325 West Savannah Avenue

Continue reading