As usual, the items with the most long-term expense are in the agenda for zero dollars, for the Lowndes County Commission meetings Monday and Tuesday: two subdivisions, one opposed by 200 neighbors (REZ-2021-03 Johnston Subdivision, School House Pond Road), another wanting the county to accept its roads, water, and other infrastructure (Adopt Resolution Accepting Infrastructure for Quarterman [no relation] Estates Subdivision Phase III on Whitewater Road), meaning the county is on the hook for maintenance, in addition to costs of sending school buses, sheriff, fire, etc.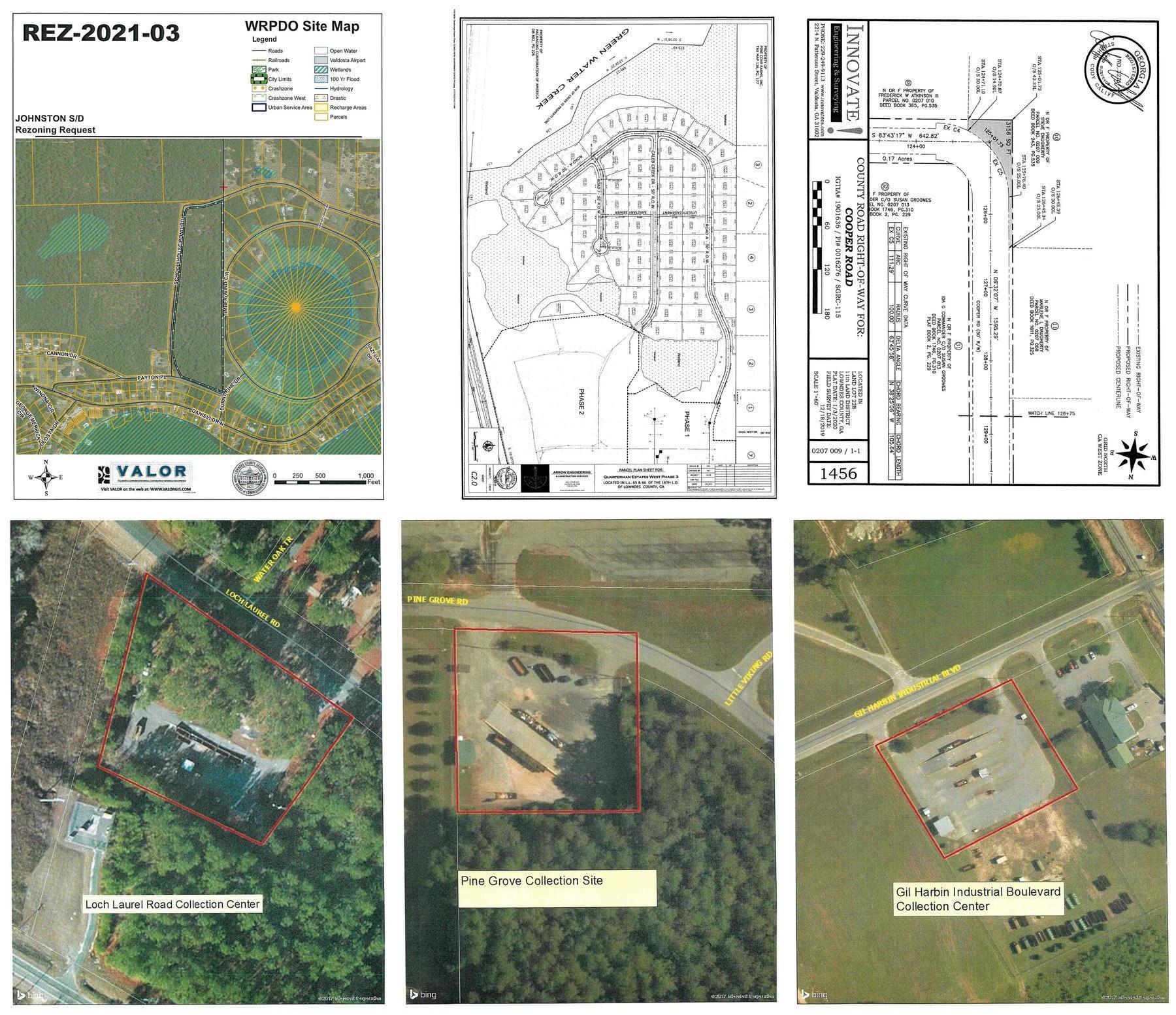 Subdivisions, Taking, Trash collection sites
Most of the $2 million acknowledged in the board packet is for fire and rescue, which seems good to me.
In a rare move, apparently negotiations fell through with a landowner for land for utilities, so the county has condemned it and is taking it for a nominal fee: Approve Condemning Right of Way and Drainage Easement for Hightower Road – Cooper Road TSPLOST Paving Project.
The board packet, obtained in response to a LAKE open records request, is on the LAKE website. Here is the agenda:
LOWNDES COUNTY BOARD OF COMMISSIONERS
PROPOSED AGENDA
WORK SESSION, MONDAY, MARCH 22, 2021, 8:30 a.m.
REGULAR SESSION, TUESDAY, MARCH 23, 2021, 5:30 p.m.
327 N. Ashley Street – 2nd Floor
-jsq
Investigative reporting costs money, for open records requests, copying, web hosting, gasoline, and cameras, and with sufficient funds we can pay students to do further research. You can donate to LAKE today!
Short Link: