Even though Lowndes County voted 2 to 1 against T-SPLOST in 2012, and Southern Georgia Region 11 voted it down by 38,731 no votes (58%) to 28,217 Yes (42%) votes, a few counties in the region voted for it (Clinch, Atkinson, Coffee, Bacon, and Irwin). Also, Lowndes County had lots of transportation items ready to trot in case it passed. So it shouldn't be surprising that five years later local governments in the region are considering rolling their own. It's on this morning's Lowndes County Commission agenda for voting Tuesday evening.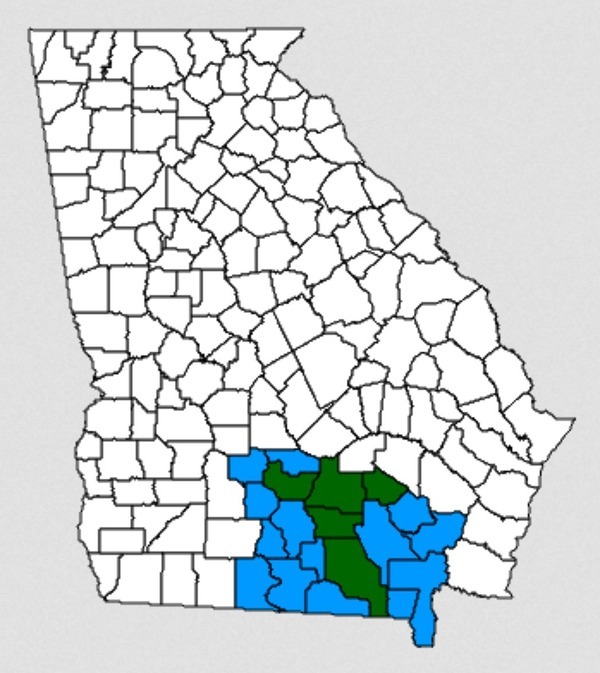 After hearing of it in the videos Gretchen took of the Lowndes County Planning Session Day 2 back in February, I asked the South Georgia Regional Commission and got this email from Corey Hull:
In response to your phone call earlier today to Amy in our office, I have attached the agenda for the meeting tomorrow in Waycross. This is not a public meeting and was not advertised as such, however it is open to the public. This meeting will be an informational meeting for officials throughout the region on the regional and single-county TSPLOST options. Please let me know if you have any questions.
Here's a transcription of that PDF agenda. It refers to Heart of Georgia Altamaha TIA, which is one of the three regions that voted for its T-SPLOST in 2012. Here is Heart of Georgia Altamaha's project list.
Southern Georgia Regional Commission

Regional Transportation Sales Tax Discussion
Tuesday, February, 28, 2017; 10:00 AM
Waycross City Auditorium
865 Pendleton St., Waycross, GA

Introductions
Comments from Heart of Georgia TIA Region
Single County Sales Tax Process

Overview / Refresher

Regional Transportation Sales Tax Process

Overview / Refresher
Roundtable
Executive Committee
Revenue Projections
Approval of Investment Criteria
Timelines
An Equal Opportunity Employer / Program
327 W. Savannah Ave., Valdosta, GA 31601
1725 S. Ga. Parkway, W., Waycross, GA 31503
Phone (229) 333-5277 • Fax (229)-333-5312
Phone (912) 285-6097 • Fax (912) 285-6126
www.sgrc.us
-jsq
Investigative reporting costs money, for open records requests, copying, web hosting, gasoline, and cameras, and with sufficient funds we can pay students to do further research. You can donate to LAKE today!
Short Link: