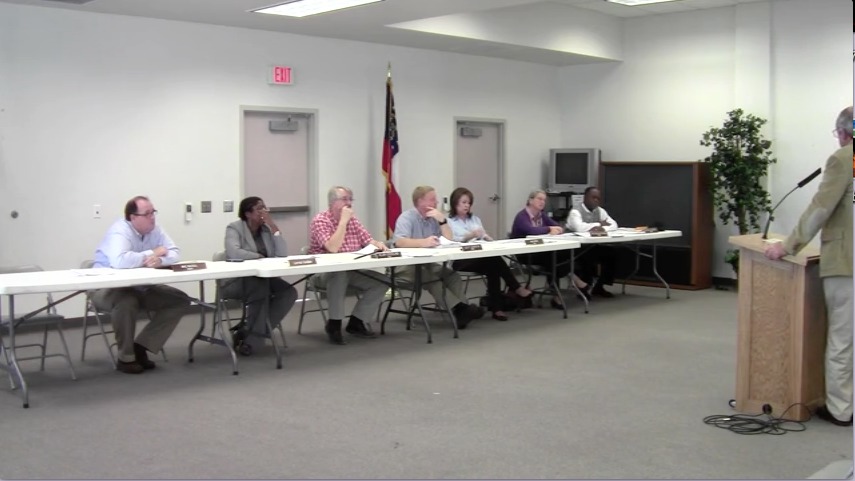 Five Lowndes County cases at ZBOA this month.
One was previously tabled
and one is a new variance request on the corner of North Oak Extension and
Bemiss Road
. I hope to see you there.
–gretchen
The agenda is not on the City of Valdosta website yet, but here it is. -jsq
Valdosta -Lowndes County Zoning Board of Appeals
Matt Martin,
Valdosta Planning and Zoning Administrator
Carmella Braswell,
Lowndes County Zoning Administrator
300 North Lee Street, Valdosta, Georgia
327 North Ashley Street, Valdosta, Georgia
(229) 259-3563
(229) 671-2430
AGENDA
Tuesday, March 4, 2014
2:30 p.m.
Call to Order

OTHER BUSINESS:

Approval of Minutes: February 4, 2014
Adjournment
Short Link: