John Charles Griffin sent me this:
Mexico's Solar Energy Taco Stands
:
In Oaxaca, Mexico taco street vendors are using the solar energy from the sun to cook their tacos. This is being done as part of a project run by Michael Gotz who is trying to find to what degree they can transform the use of solar energy.
This would be great at stalls at Downtown Valdosta Farm Days at the historic Courthouse: practical cooking and marketing for solar Valdosta and Lowndes County!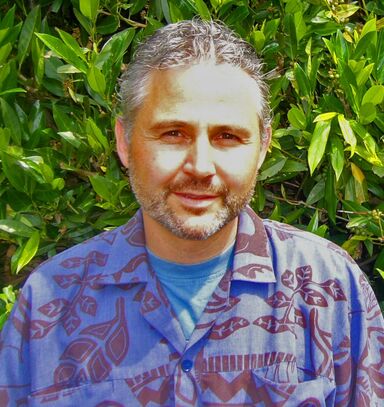 More about Michael Götz.
-jsq
Short Link: