A local elected official recently confused "crisis" with "important".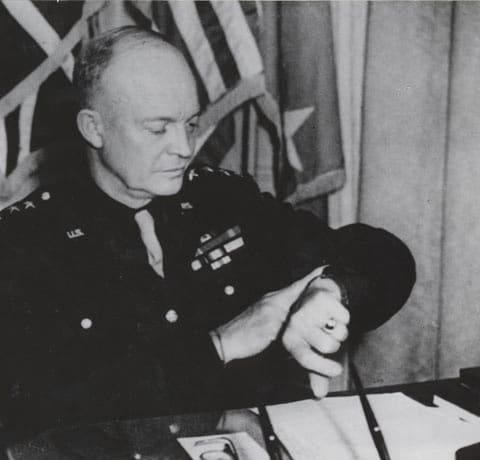 Yet a crisis is something that is both urgent and important, and if we spend more time on things that are important and not urgent, such as planning, we won't have as many crises. Instead, the corporate media and social media would have us spend most time on interruptions that are urgent but not important (traffic slowdowns or obstructions) or, worse, trivia that is neither urgent nor important (which celebrities are seeing whom). This confusion affects everything from attracting jobs to electing candidates to clean air and water.
Dwight D. Eisenhower had a solution:
In a 1954 speech to the Second Assembly of the World Council of Churches, former U.S. President Dwight D. Eisenhower, who was quoting Dr J. Roscoe Miller, president of Northwestern University, said: "I have two kinds of problems: the urgent and the important. The urgent are not important, and the important are never urgent." This "Eisenhower Principle" is said to be how he organized his workload and priorities.

— Eisenhower's Urgent/Important Principle: Using Time Effectively, Not Just Efficiently by Mind Tools; see also Quote Investigator for several variant versions.
Even though it often seems to be forgotten, this has to be one of the most popular business and personal improvement methods ever, so there are plenty of graphics and explanations.

First Things First, book by Stephen Covey, 1994, described in Wikipedia
Do we really want to spend all our time putting out fires? If not, maybe we should Continue reading →