A million tax dollars for insurance and prison work details, discussed this morning, to be voted on Tuesday evening, by the Lowndes County Commission. Also an easement from Moody Air Force Base for Hightower Road and Cooper Road, and a beer and wine license for Cracker Barrel in Lake Park.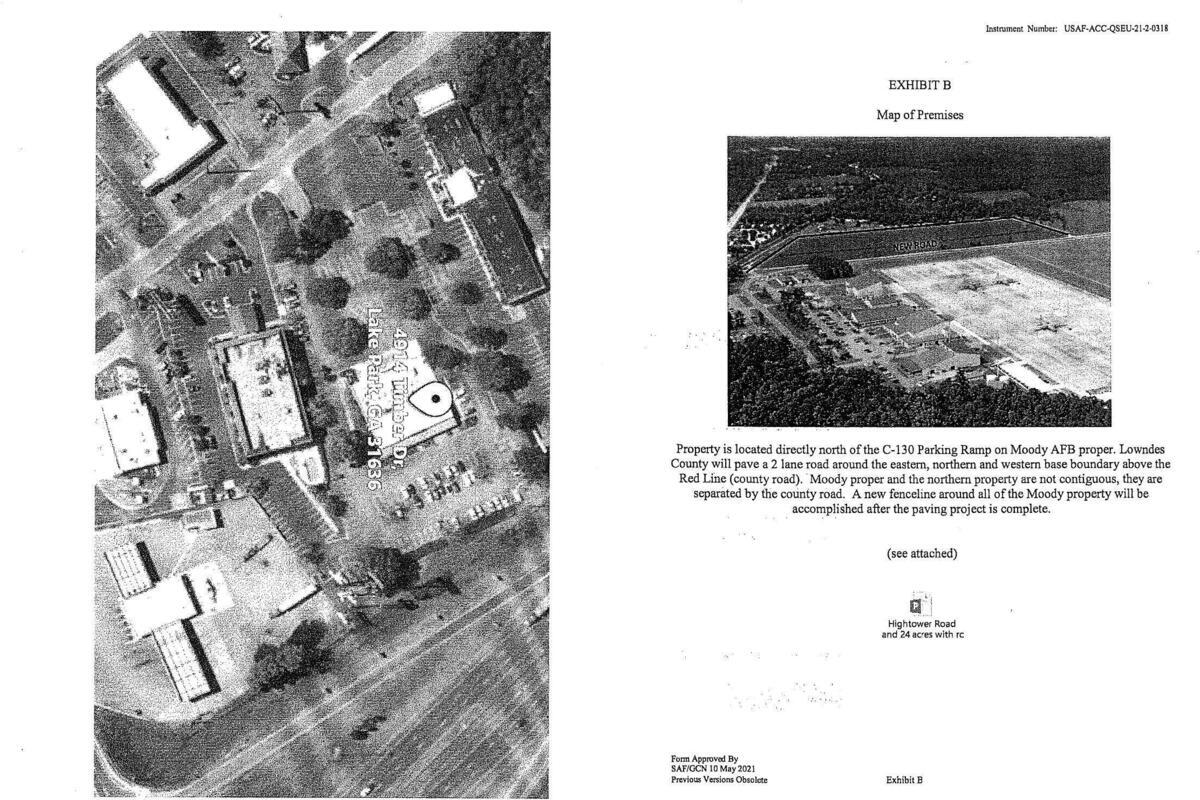 Beer license, Moody AFB easement
Here is the agenda. The board packet, received in response to a LAKE open records request, is on the LAKE website:
https://www.l-a-k-e.org/govt/loco/2021-07-26–lcc-packet
LOWNDES COUNTY BOARD OF COMMISSIONERS
PROPOSED AGENDA
WORK SESSION, MONDAY, JULY 26, 2021, 8:30 a.m.
REGULAR SESSION, TUESDAY, JULY 27, 2021, 5:30 p.m.
327 N. Ashley Street – 2nd Floor
-jsq
Investigative reporting costs money, for open records requests, copying, web hosting, gasoline, and cameras, and with sufficient funds we can pay students to do further research. You can donate to LAKE today!
Short Link: