A committee of unknown members is holding a kickoff meeting today for the Educational Special Local Option Sales Tax.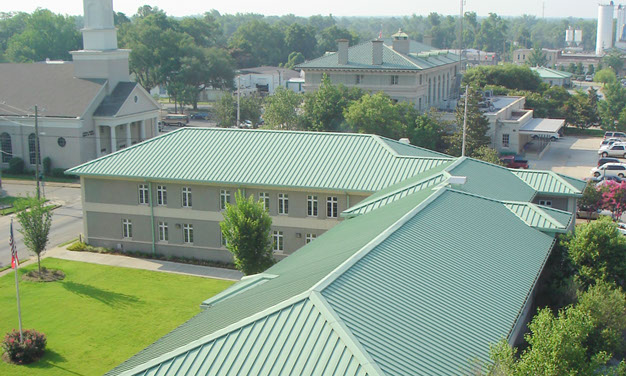 Various local news media carry the announcement below, but none of them seem to have the names of the committee members beyond one co-chair. I guess we'll find out from the videos Gretchen is going there now to take.
In the City of Valdosta's In The City This Week, Feb. 23-28,
Feb. 24: ESPLOST V Campaign. The ESPLOST joint committee will host a campaign kickoff on Tuesday, Feb. 24, at 5 p.m., in the Valdosta City Hall Annex Multi-Purpose Room. At the meeting, committee members will share proposed projects for Lowndes County and Valdosta City Schools with citizens. Early voting runs Feb. 23 through March 13. The final opportunity to vote will be on the official Election Day, March 17. For more information, email Co-Chair John Eunice at jleunice@yahoo.com.
-jsq
Short Link: