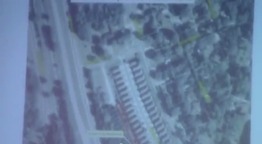 We maybe learned which road was abandoned in the 25 February 2014 Lowndes County Commission Regular Session.
5.a. Abandonment of Unopened Right of Way off of US 41 South
Video. This time County Engineer Mike Fletcher said when the county previously decided to abandon, April 24, 2012, and he said where, sort of, "known as Walker Avenue". The county's online tax assessor map has no such road, but it does have a Walker Road between Valencia Street and Tillman Road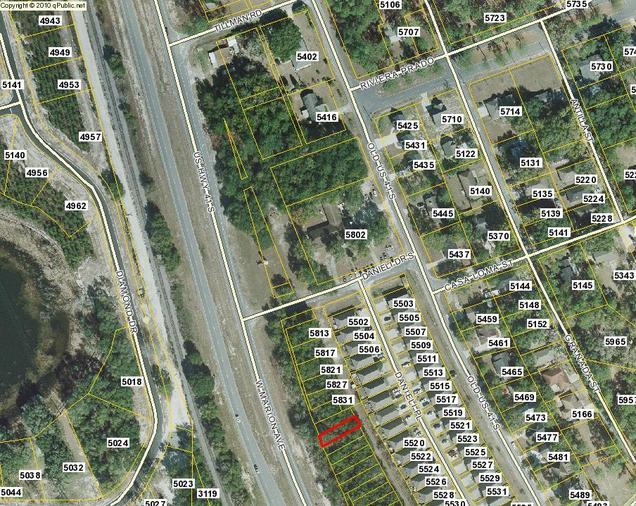 that more or less matches the map onscreen.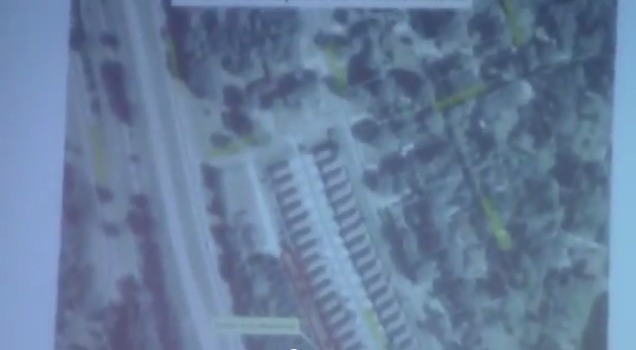 Once again he said a plat was in the board packet ("agenda book"). You can only see that if you file an open records request, and even if you had filed before the meeting, you would only get it after they voted.
Commissioner John Page wanted to know who would own the abandoned right of way. Answer: split 50-50 between the adjoining landowners on each side.
Nobody spoke before or against in the Public Hearing. Unanimous approval.
Here's the video:

Walker Road abandoned next to US 41 S
Regular Session, Lowndes County Commission (LCC),
Video by Gretchen Quarterman for Lowndes Area Knowledge Exchange (LAKE),
Valdosta, Lowndes County, Georgia, 25 February 2014.
-jsq
Short Link: