Miller Bridge Rezoning back as R-A @ GLPC 2022-01-31 [Up]
LAKE blog posts:
Documents received in response to a LAKE open records request:
None, in apparent violation of the Georgia Open Records Act (GORA).
Documents finally received from Lowndes County after LAKE quoted the law they were probably violating:
Document received within ten minutes from SGRC after Lowndes County finally revealed where to get it:
Investigative reporting costs money, for open records requests, copying, web hosting, gasoline, and cameras, and with sufficient funds we can pay students to do further research. You can donate to LAKE today!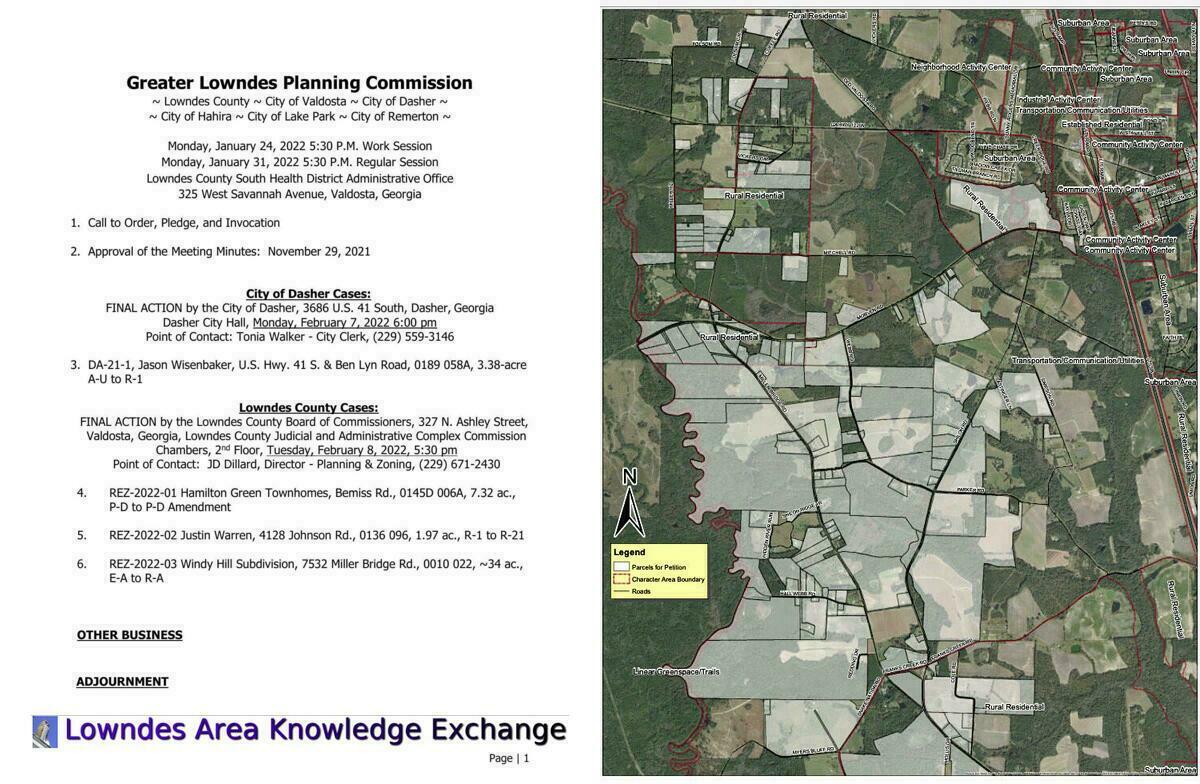 Agenda, Opposition to Miller Bridge Road rezoning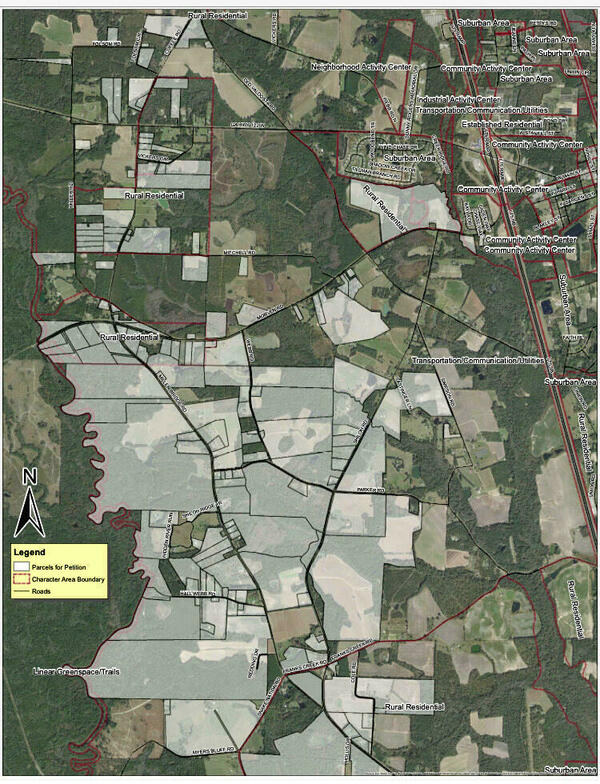 Map: Opposition to Miller Bridge Road Rezoning

to allow the sale of the family home with the intent to keep the farm in the Wisenbaker Farm Trust.
PDF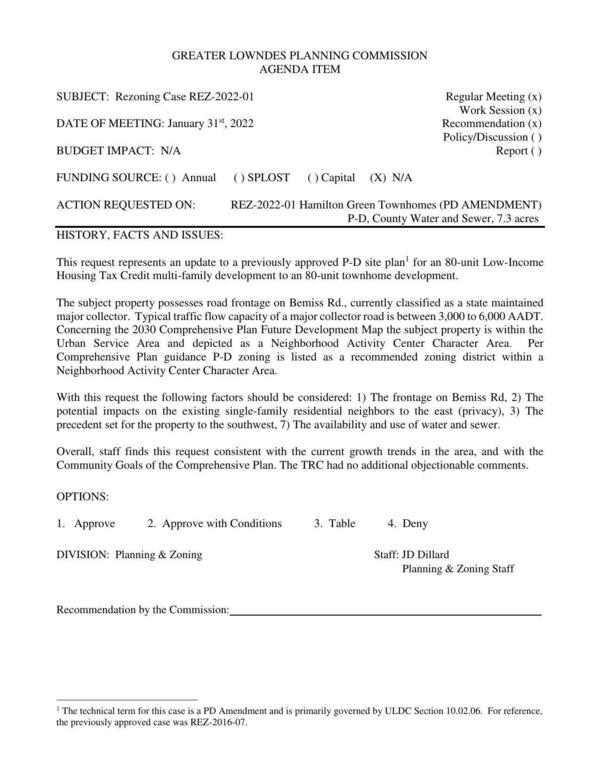 for an 80-unit Low-Income Housing Tax Credit multi-family development to an 80-unit townhome development.
PDF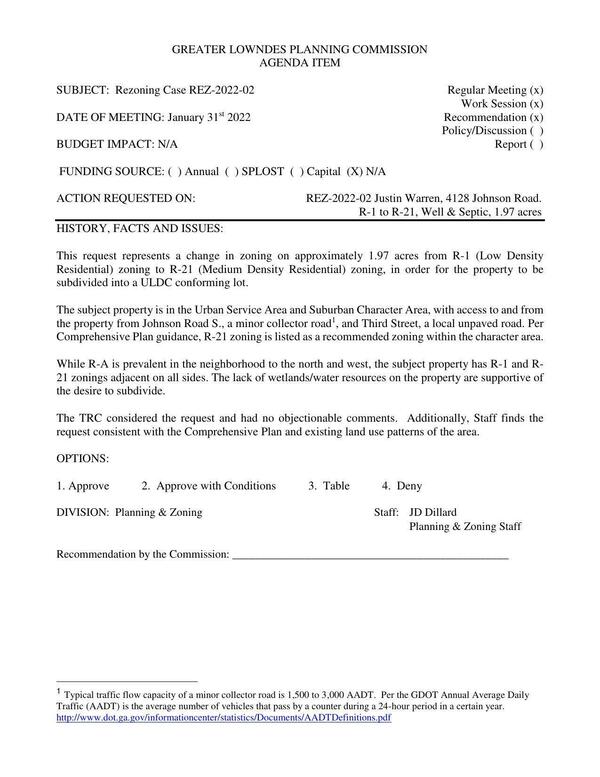 for the property to be subdivided into a ULDC conforming lot.
PDF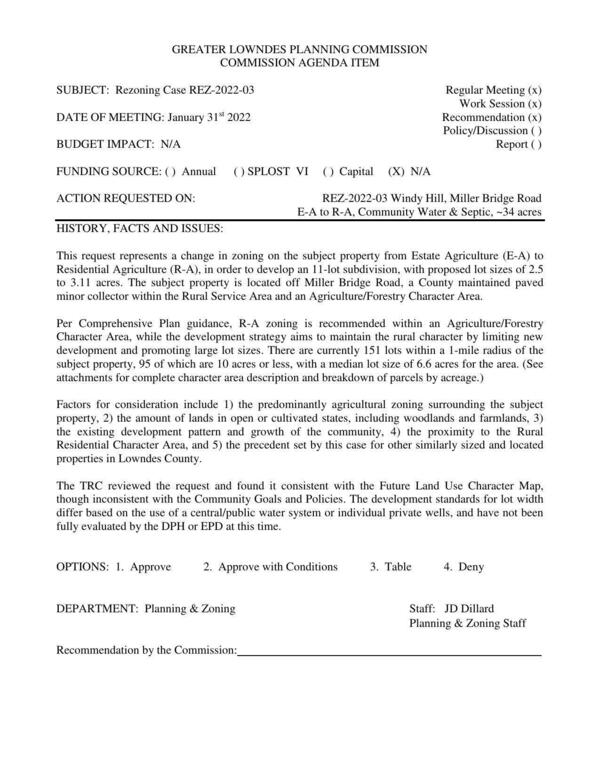 to develop an 11-lot subdivision, with proposed lot sizes of 2.5 to 3.11 acres.
PDF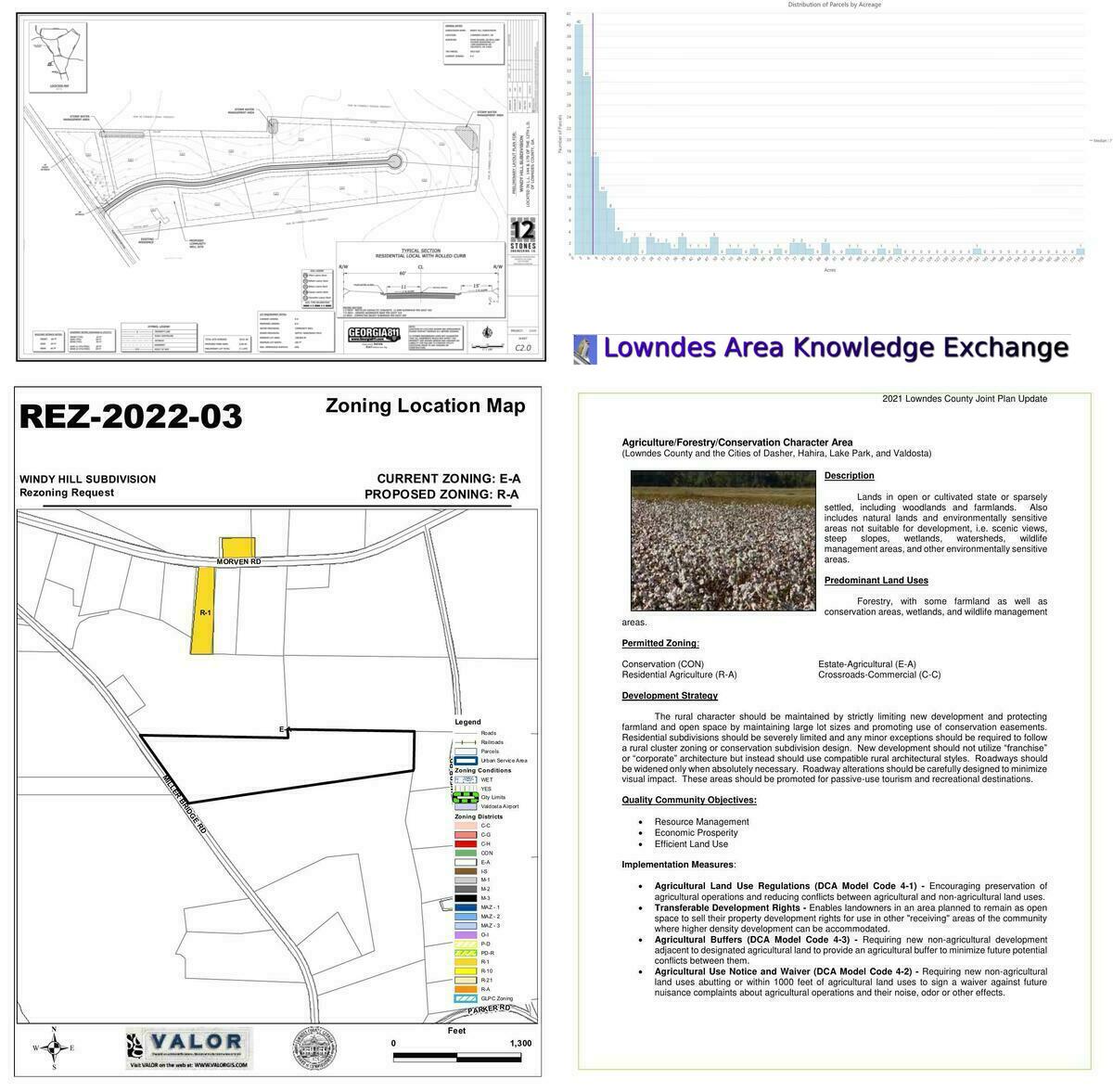 REZ-2022-03: Miller Bridge Road, E-A to -RA


Lowndes Area Knowledge Exchange (LAKE)

/govt/glpc/2022-01-31--glpc-packet